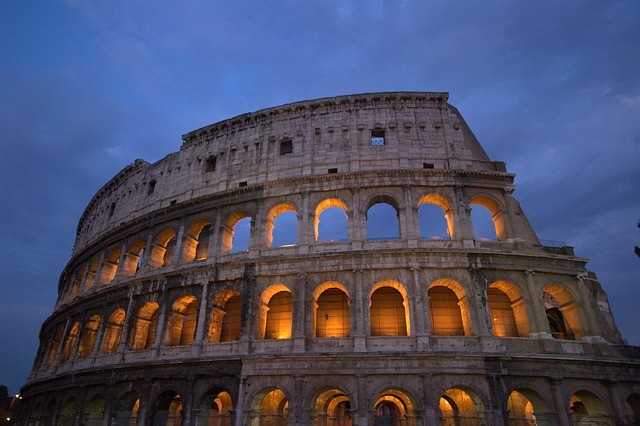 Italy stands out as one of the places which offers so much. This explains why it is one of the top tourist attractions. , and it is definitely something you have to see with your own eyes.
For example, the city of Rome will give you an idea of how old the country, looking at the famous structures which have been so well preserved. Vespas pass by over cobbled streets and this is where you find it is simply a different lifestyle that is an experience you won't forget in a hurry.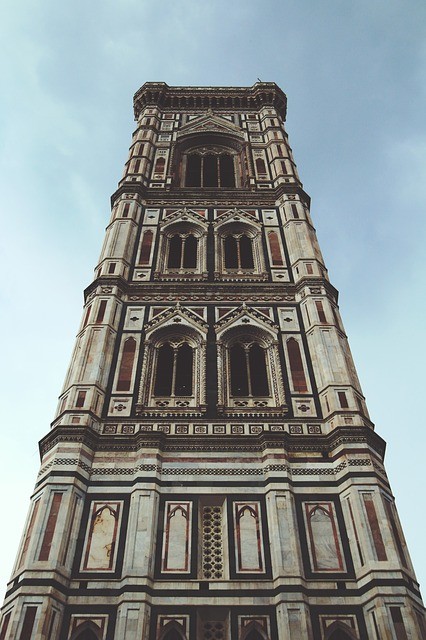 When you arrive in Florence, you will be blown away by the breathtaking views and the way people celebrate their life on a. The food is obviously outstanding. It does not simply consist of pasta and pizza. There is so much more to the Italian cuisine that you can feast your eyes upon. Great Italian ice cream can be found in this city.
One must not forget about Milan of course. There are many places to see in Milan that you really have to spend some time here and soak it all in. Many people think that this city is all about shopping. However, there is so much more to see and do than that.
The Duomo is a striking cathedral which you need to explore for some time to really appreciate. Sometimes, you will be able to see concerts in front of this magnificent structure. Take a little walk, and you will come across the Sforzesco Castle where you can also find a collection of works from Michelangelo and Leonardo da Vinci. The famous, last supper by Leonardo is something not to be missed. When you have explored all day, you may want to take a break and relax in the beautiful park which is surrounded by lovely trees and provides one with panoramic views of the city.
Of course, one should not forget about Venice because this is a place which is extremely magical and can be an experience of a lifetime. This city is different from Florence or Rome or Tuscany. It has a lot of history behind its name. Taking a trip on a boat and stopping further down the city is something that you can enjoy.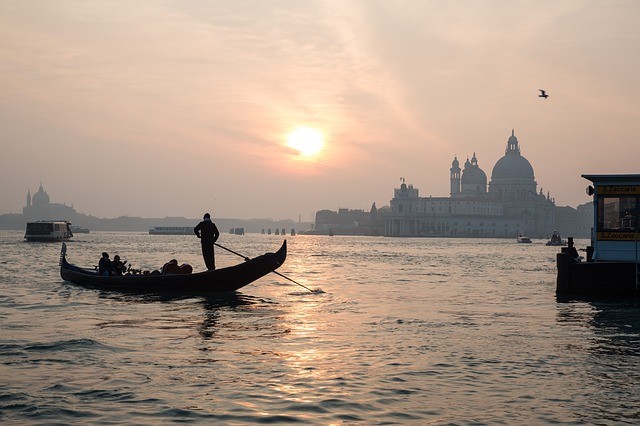 A lot of people stop off in Tuscany and rent a villa which is a nice way of experiencing some of the atmosphere. Here, you will be able to feel what it is to really live as a local. There are many little villages in the area which rent out villas and it is a great way to relax and unwind after exploring the busy cities like Florence, Milan and Rome.
People around town are friendly and you will get to know them on a personal level. Of course, it is helpful to brush up on a couple of useful Italian phrases. Usually you will find restaurants with owners who are passionate about what they do. Wake up in the morning and go down to the market where you can buy fresh vegetables and great cheese and meat.