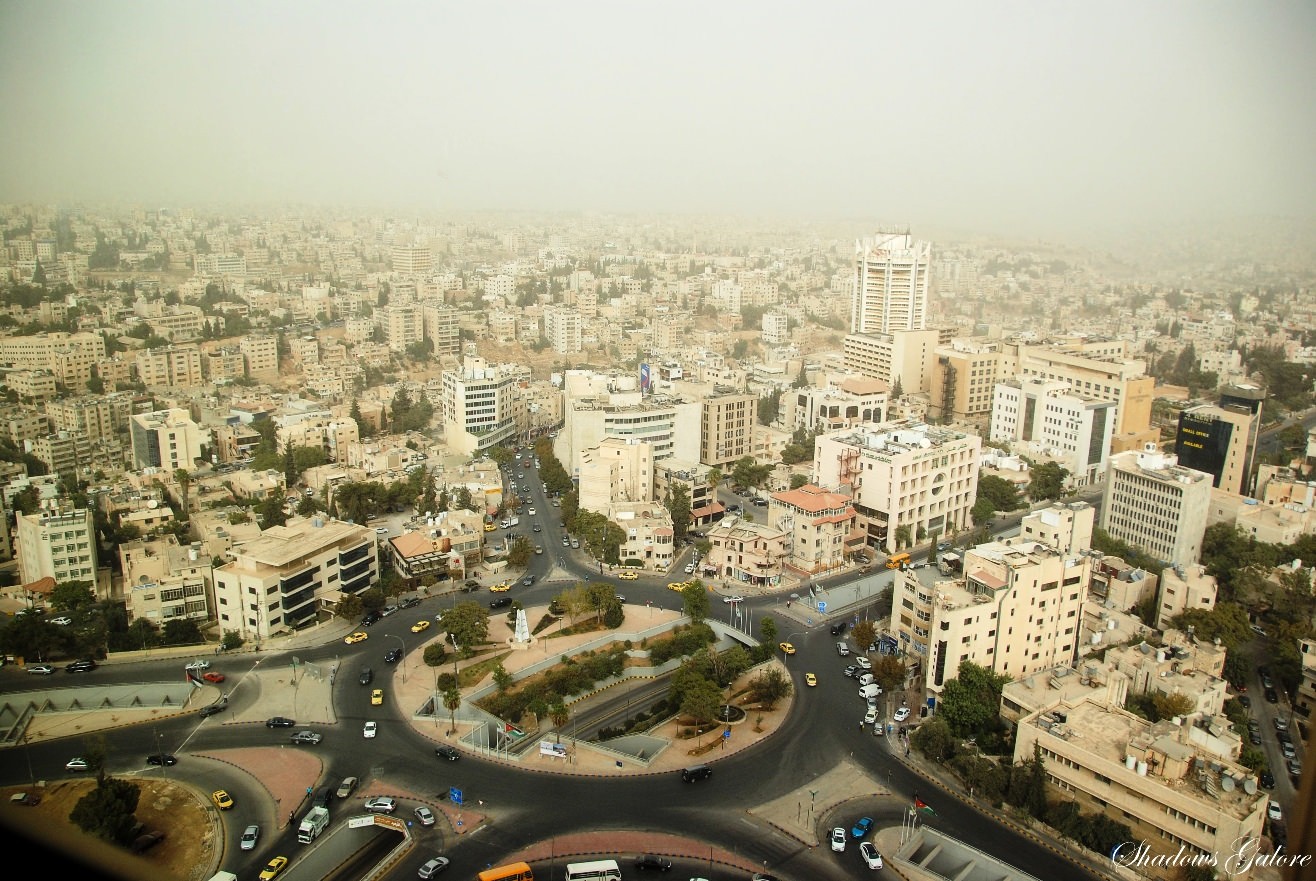 After some leisure time, we assembled in the evening and headed towards the Rainbow street for dinner. Rainbow street is the main hangout place for the young and foreigners alike and reflects the vibrant night-life of Jordan. We went to Sufra restaurant located at end of the street, a beautiful little place which served us the richest of Jordanian cuisine. People tend to bond better over delicious food and we were not an exception 🙂
After dinner we decided to walk back to the hotel and were happy to see a lot of restaurants playing live music and serving hukkah. While we were interacting with the locals, a group of men in long red robes started playing some great music and people around began dancing! It was an incredible experience to witness people enjoy their lives together to the fullest.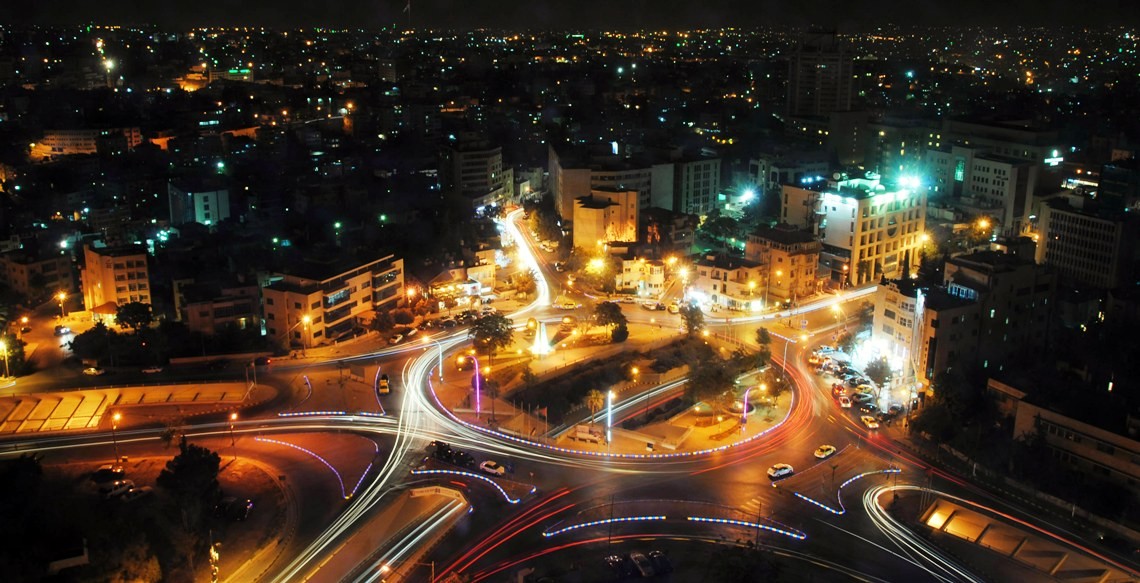 We even passed by a Hammam (Turkish Bath), which is a community massage and spa facility and is quiet famous. The owner of this place was a jovial gentleman who invited us for a glass of tangy rose juice and even shared how he gets the oils from Morocco and runs the business. The first hand experience of life in Jordan, around the lovely Jordanians was turning out to be a good one !
I was quite tired by the time we retired for the night, but equally happy and excited. If the first evening in Jordan was anything to go by, it was going to be a great trip ! Could not wait to see what the next day had in store for us !