"Twenty years from now you will be more disappointed by the things you didn't do than by the ones you did do. So throw off the bowlines, sail away from the safe harbour. Catch the trade winds in your sails. Explore. Dream. Discover."
~ Mark Twain
Contact Us
Collaborate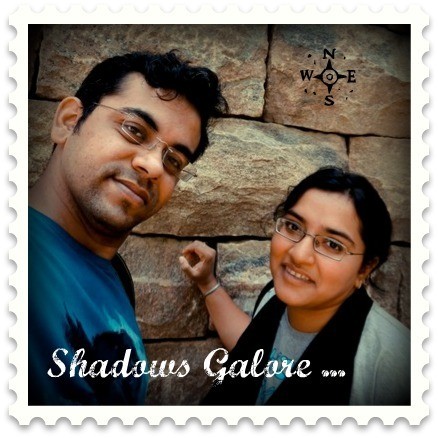 Back in 2010, we placed our trust in Mr. Twain and decided to explore the world in the little ways that we could, while still going with our 9-5 jobs, EMIs, and other stuff.
Shadows Galore is our look at the world, about the places we have seen, the people we have met, and the experiences we had, through our eyes… behind the lens …
We hope that you will enjoy this 'journey' …
We are Ekta and Puru and Shadows Galore is our blog about Travel, Photography, Lifestyle and Life. Here, you will find travelogues, travel tips, photo essays, photography lessons, book reviews, film reviews and much more.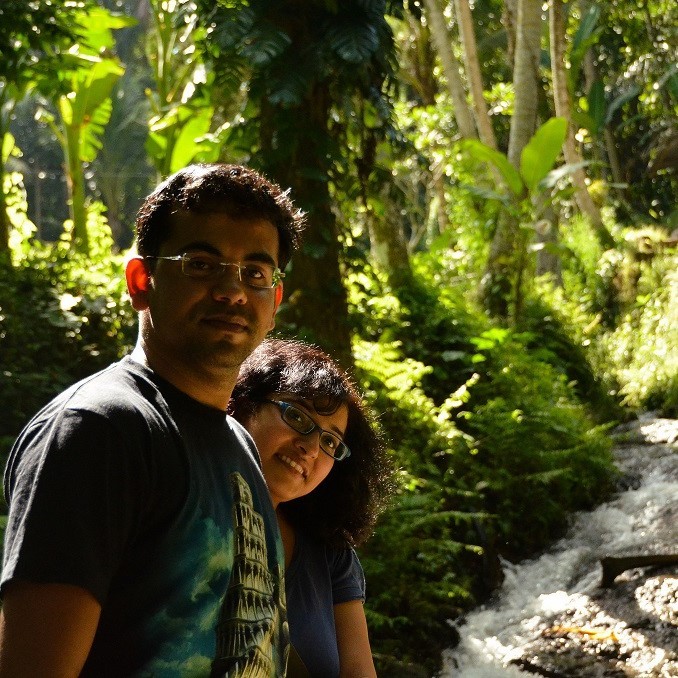 Shadows Galore started as a photo-blog on Blogspot to fulfil the requirements of a photography competition sometime in 2010. After more than one year of hibernation, we revived it again on 24th June 2011 and started including travelogues along with the photographs we were clicking from our newly purchased cameras. This continued till we felt the need to expand further and migrated to our own self-hosted platform. Slowly we started expanding the scope and added our own learning from photography, snippets from our passion for cinema and books. What you see currently is Shadows Galore 4.0, based on a powerful platform to give strength to our wings.
In this journey, we have found immense love of our readers and will remain indebted to our friends who pitched in with their own stories. Special thanks to them! 
Things You Will Find On Shadows Galore !
Explore the world with us while we talk about our travels, photographs, food, books, films and much more !
Featured In ..
Recently Shadows Galore has started getting some recognition .. lot more to achieve ..
Recent Blog Posts
Posts freshly pressed at Shadows Galore.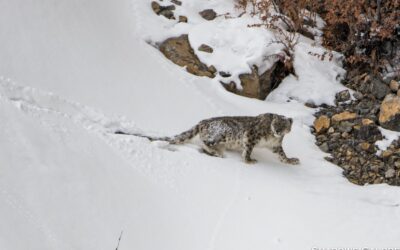 In February 2022, we embarked on the Snow Leopard Expedition to Spiti in search of the illusive grey ghost of the mountains. This was one of the most challenging trips that we had made recently, a journey that tested our endurance and was generous in its rewards.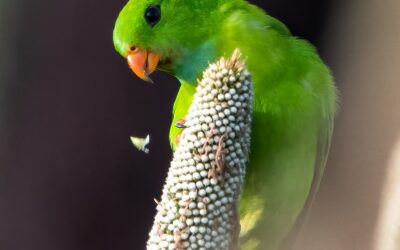 About 15Km from Saswad, near Pune, is a farm that was in limelight recently among birdwatchers for a very unique reason – Vernal Hanging Parrot. Apparently, these parrots were a rage this season and everyone was scrambling to get a glimpse of these beautiful birds.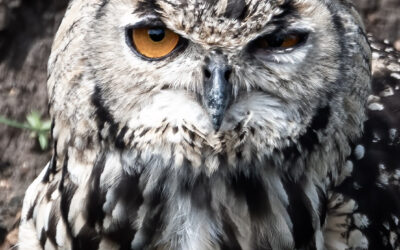 Our trip to Bhigwan this time was mostly about the Indian Gray Wolves. However, while we were still waiting for them, we were blessed with a good sighting of birds of all kinds.
Have Questions? Get In Touch.
If you are interested in working together or simply wanted to talk, please send us a message and we will get back to you as soon as we can!