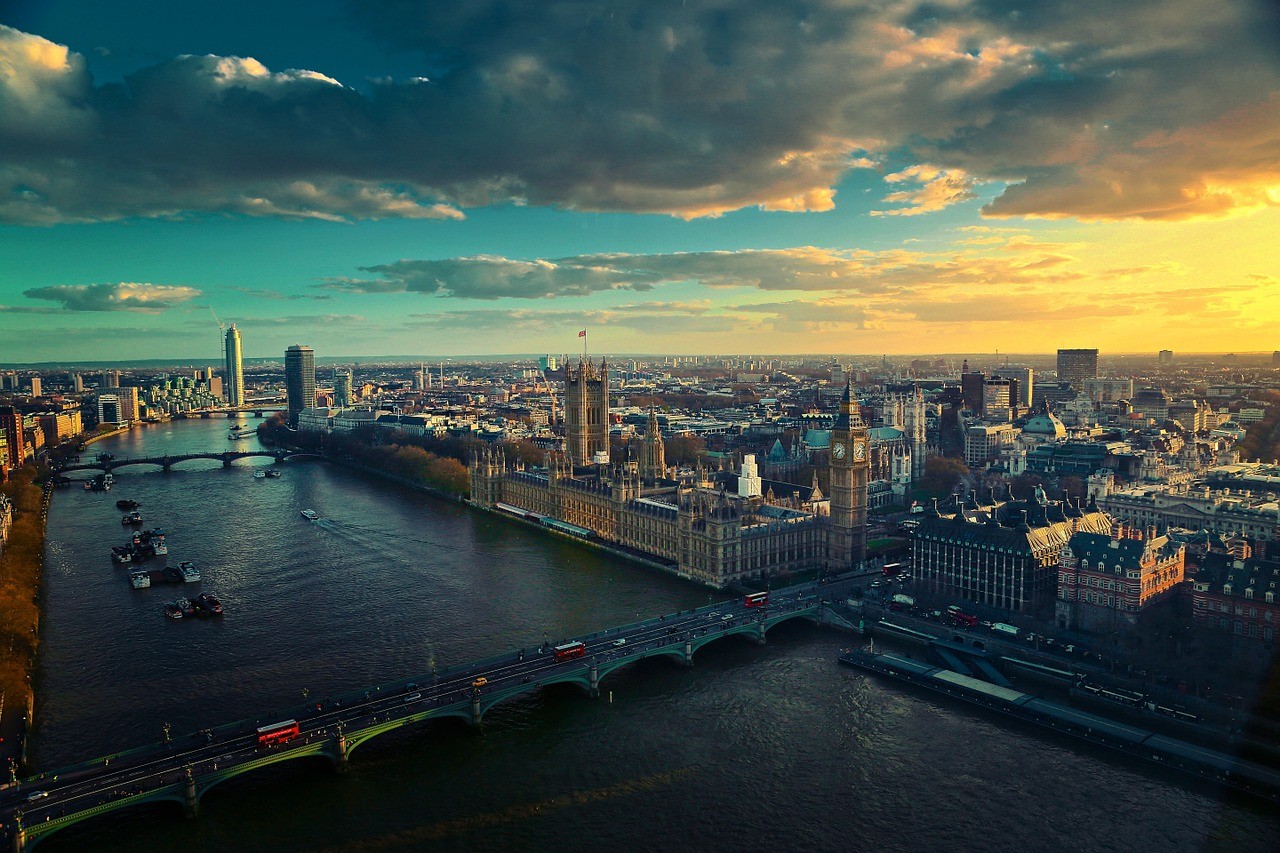 There are some hidden gems in London that no one really talks about, simply because not a lot of people know about these gems. But we are here to get the word out and talk about a few places tourists don't usually visit whenever they go to London.
1 – The Levin Hotel
One of the best boutique hotels in London, the Levin Hotel is actually not as popular as other options in the area. The truth is, anyone that does try the hotel out is simply amazed with the result, since it offers incredibly high quality services even though the hotel isn't exactly the most popular one in the city. Described by other visitors as a secret worth knowing in London, you will surely want to take advantage of the opportunity you'll have to visit the hotel
There's quite a variety of boutique hotels in London, but you will notice that none of them is quite like The Levin.
2 – Camden Passage, Islington
Camden Passage is tucked behind Upper Street in Islington but once you do manage to get there, you will see what an amazing place you managed to found. From cute cafes to vintage shops, you will be able to find anything exquisite in the area. There are also antique markets selling anything from war memorabilia to furniture.
3 – Abney Park Cemetery
Don't be scared by the name, you won't be followed by any zombies while visiting the cemetery. In North London, the Abney Park cemetery is an incredibly quiet place for the ones who aren't creeped out by the name. Surrounded by trees and wildlife, you can actually have an amazing time over there if you want to relax or think about something philosophical.
4 – Savoy Museum
Since the Savoy Museum is located right next to the Savoy Hotel, it usually doesn't get a lot of attention. Plus most of its guests don't really enjoy the kind of stuff there is in it, but we know better than that. The museum has a lot of vintage stuff and displays cards from some of the most famous guests that ever stepped foot in that hotel. It also includes old photographs and vintage alcohol (the alcohol can be quite expensive, but if you can afford it, you should try it out just for the amazing feeling it'll give you).

On top of that, it is home to Kaspar the Cat, which is basically the extra guest whenever there are 13 people for dinner. You know, just to keep bad luck away, you can never be too sure.