[divider invisible]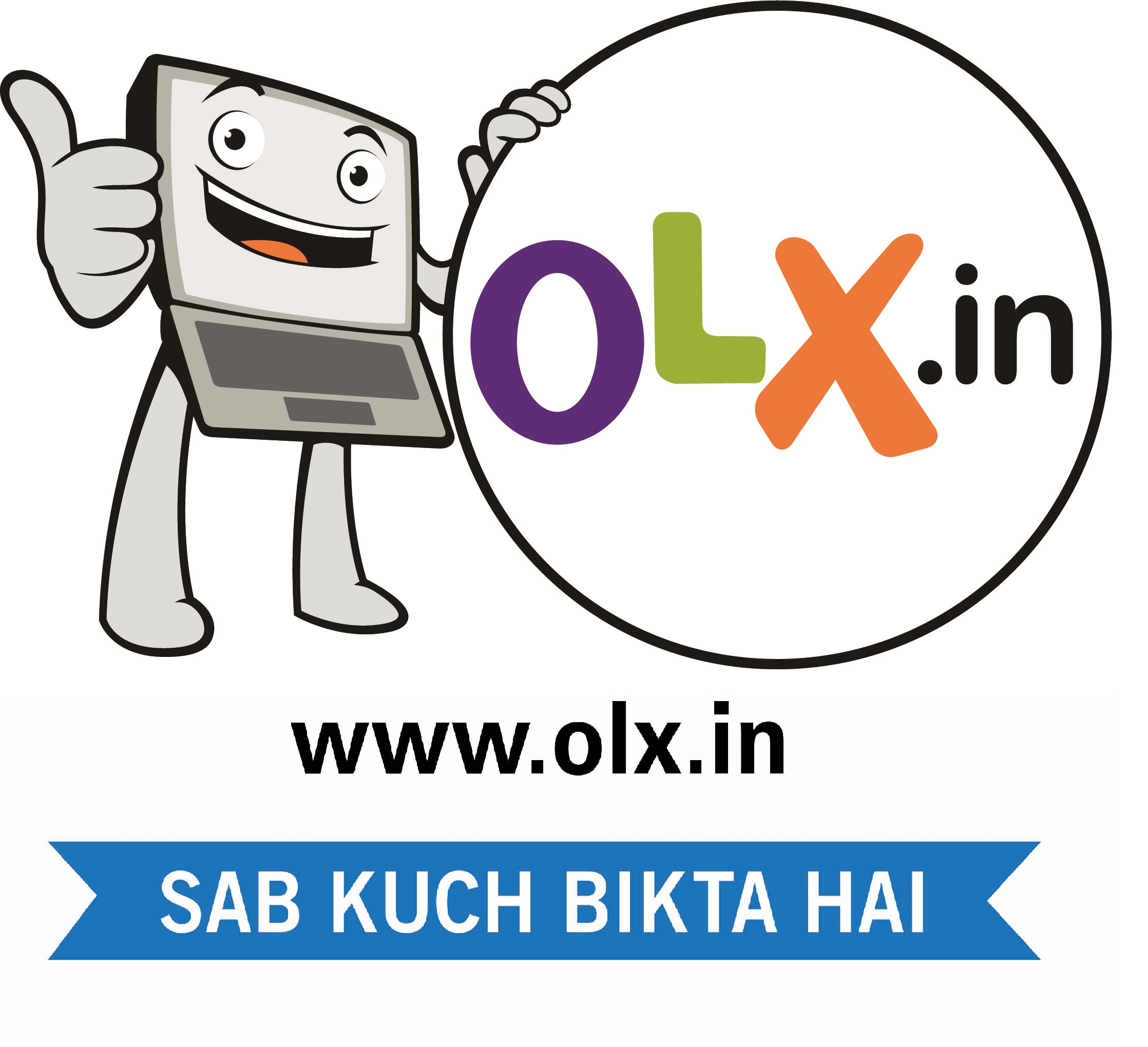 By now, everyone might have seen the "Badi badi baatein" ad on TV and might want to know about OLX.IN, the company behind this campaign which claims to make buying and selling easier than a batting eyelids.
OLX is a free online classified website targeting the Indian geography. It allows people, who want to sell things, to place classified ads under various listings, thus enabling them to reach their target customers, all for free!
OLX is a global company based in New York, USA and has presence in over 40 countries across the world. The company arrived in India in the year 2006 and has been consolidating its position since then. Today OLX is one of the leading classified portals in India.
[divider invisible]
What You can Do on OLX ?
OLX is a place where you can get rid of the items in your household which you do not want any longer but which might be of interest to others. On OLX, you can do the following:
1. Design colorful ads with rich text and pictures.
2. Display your ads on Social Networking sites like Facebook.
3. Keep a tab on your buying and selling activities.
4. Place ads in regional languages if you want to target regional customers.
One can use OLX as either a registered user or an anonymous user. This means that registration is not mandatory.
Media Campaigns
OLX came up with its first ad campaign in India in 2o11 with the tagline "Bech de". The campaign was mainly aimed at demonstrating the Indian audience how easy it was to sale anything with the help of this portal. The humorous ads managed to retain their place in the cognitive space of the public and OLX became a brand well recognized by the TV audience of India.
Some witty ads are here for your pleasure.

Baby Cot Ad

Desktop Ad

Bike Ad
These TV ads are typically in an Indian family setup with a touch of humor. They will start with the people overcome by nostalgia resisting the temptation to get rid of the unnecessary items in their homes. But they find the offers from OLX so irresistible that they sell  those instantly. The tagline says, "Yahan sabkuch bikta hai"
The New Campaign
Recently, the company has come up with a new TV ad campaign. In this ad, the "non-performing" husbands are taunted by their wives with the jingle "Badi Badi baatein karte the.." for going back on their promises to do things like hitting the treadmill, learning guitar etc and they make the objects of contention, namely the guitar, camera and treadmill disappear in a flick. This campaign is clearly aimed at hitting home the message that OLX can make the life tension free and easier with little effort.
OLX in Africa
Like in India, OLX has also come up with an ad campaign for Africa. It comes with its own quota of wit and some pretty faces!
 It certainly makes life easy!