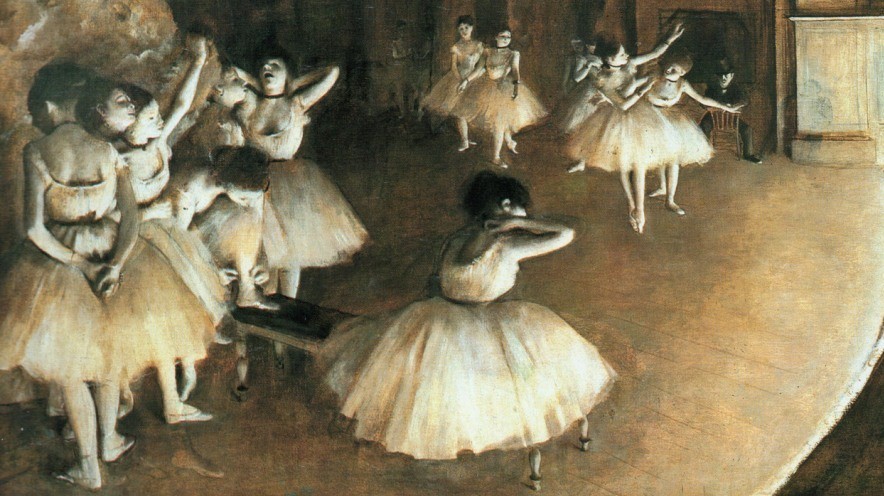 When looking for a holiday which includes spectacular ballet performances and recognized schools Miami should be your first destination. If, however, Miami doesn't take your fancy, perhaps you should try some of these alternative holidays. Below are some recommendations and a few simple tips for those of you trying to find package holidays from popular travel websites such as Thomson which include ballet performances and visits to famed ballet schools.
Italy
Italy, or Rome more specifically, is a perfect alternative destination. The Ballet of the Teatro dell'Opera di Roma provides great ballet performances; which combined with the atmosphere of Rome provide a great holiday. There are also a few great dance schools for those of you that wish to learn ballet, such as the Centro di Danza Balletto di Roma. More information can be found by looking around online and popping into your local favourite holiday company would provide ideal prices.
Russia
Perhaps Russia will instead take your vote, as the Kirov Ballet of St. Petersburg is one of the most famous ballet schools in the world. The school also provide ballet performances at the Mariinsky Theatre, coupled with its magnificent architectural design, to provide a stunning night. Russia is also a popular destination, so cheap holidays to Russia can easily be found.
France
The Paris Opera Ballet School in France provides regular performances at the Paris Opera, so if France is an ideal holiday destination for you then the both the ballet school and performances will be of great interest. Renowned for its brilliance the Paris Opera will provide you with a selection of ballet performances which pull you right from your seat. The Paris Opera averages about three hundred and eighty performances each year; meaning there will always be a performance for you.
New York
New York's School of American Ballet is another of the most famous ballet schools in the world which ensures superb ballet training. If you're after performances then the New York City Ballet may be something to check out; known for its excellent ballet performances all throughout the year – you won't be disappointed. The Metropolitan Opera is also known for its engaging performances and has some of the best performers from around the world putting on amazing performances.
Denmark
Within Copenhagen lies one of the oldest ballet companies in the world; the Royal Danish Ballet. The school itself is one of the greatest in the world; providing some of the world's top performers. On top of this, the Royal Danish Theatre provides excellent ballet performances from the Royal Danish Ballet itself. Denmark is also relatively cheap to visit and provides the excellent Copenhagen – one of the most vibrant cities in the world.