What is travel without colorful montage of the places we have been to and the people we have met ? While participating in the Capture the Color contest, I bring to you the different shades of the rainbow from our travels.
Blue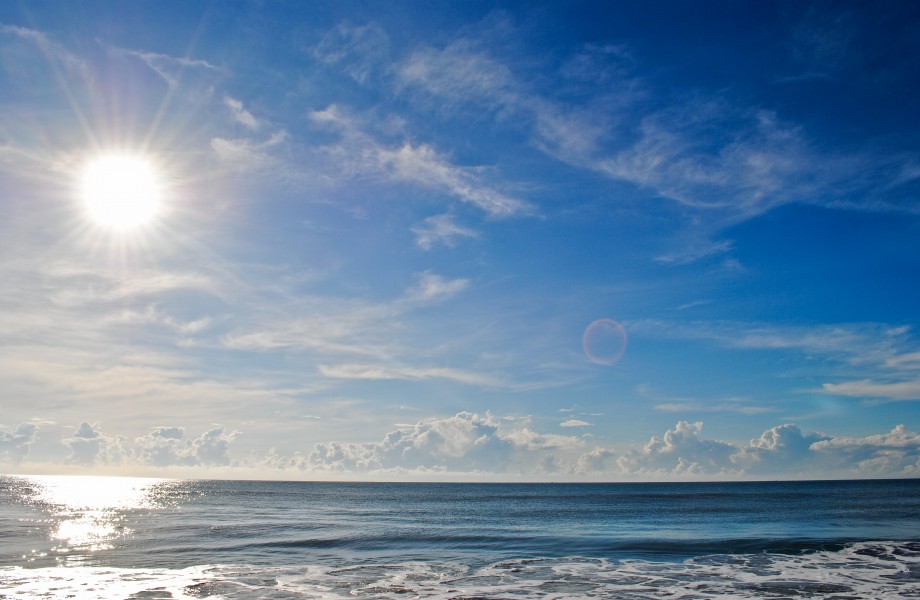 Deep Blue Sea against clear skies, a beautiful morning in Mahabalipuram, Tamil Nadu, India
Green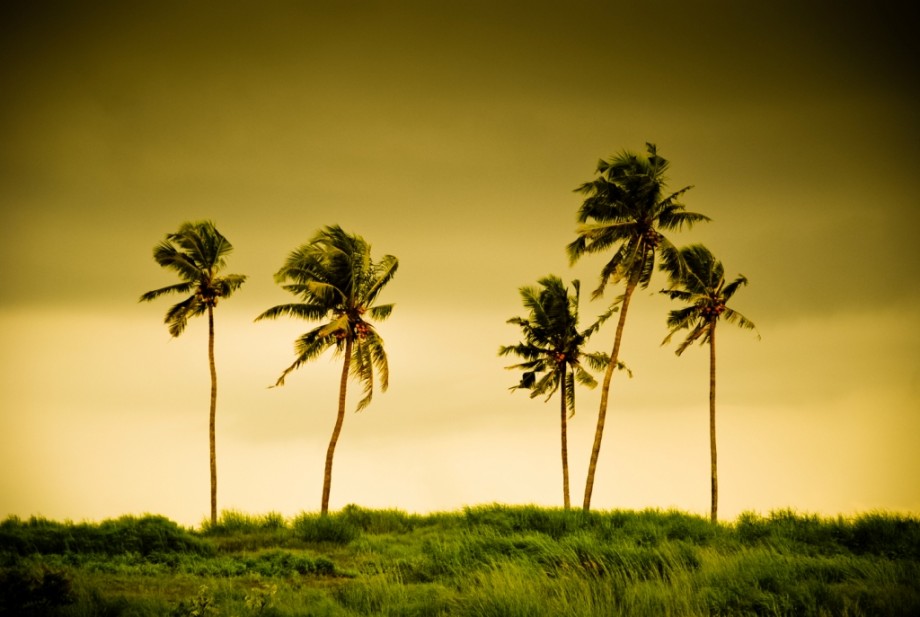 Five Palms in the Bekal Fort, Kerala, India. Different shades of Green ..
Yellow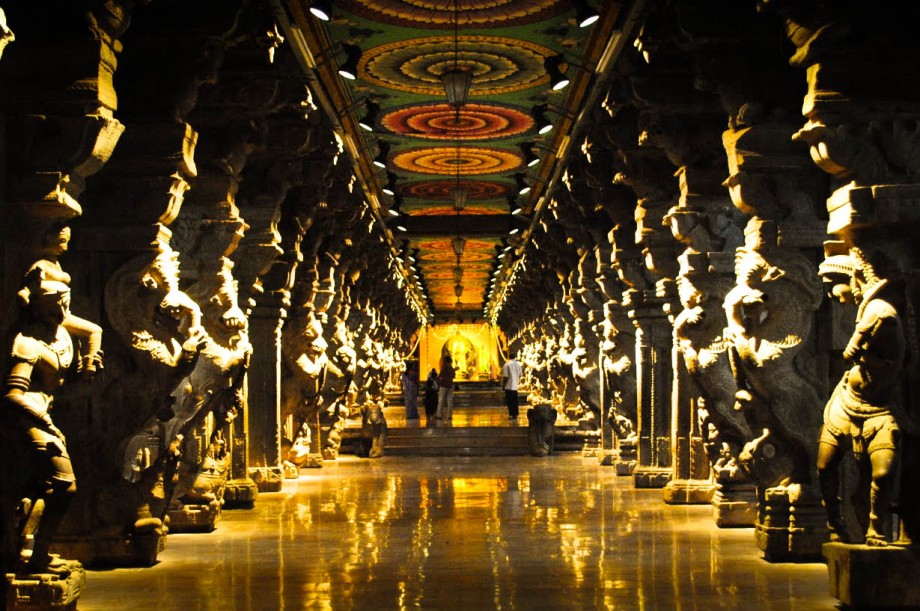 Corridor in the Meenakshi Temple, Madurai, India. Shining a divine golden yellow
White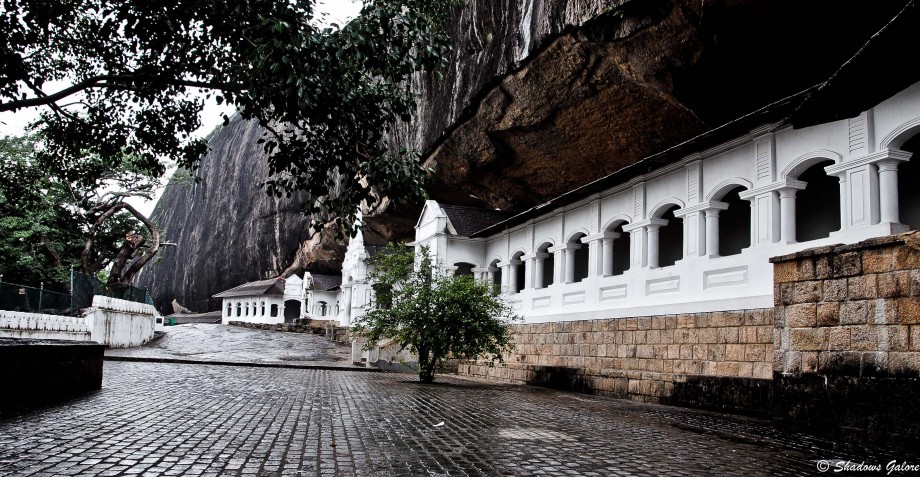 Serene Dambulla Caves in Sri Lanka, where centuries have witnessed man's search for eternal peace
Red
A Dhamma chakra in Tibetan Monastery at Bodh Gaya, India
Five Bloggers I nominate for this contest:
1. Arnab Maiti: http://www.arnabmaity.com/
2. Rohit, My Third Eye : http://3rdeyelens.blogspot.in
3. Piyush, Life through a Pin Hole camera : http://piyushgaryali.blogspot.in/
4. Sudha, My favorite things: http://thatandthisinmumbai.wordpress.com
5. Nisha, Le Monde: http://www.lemonicks.com/