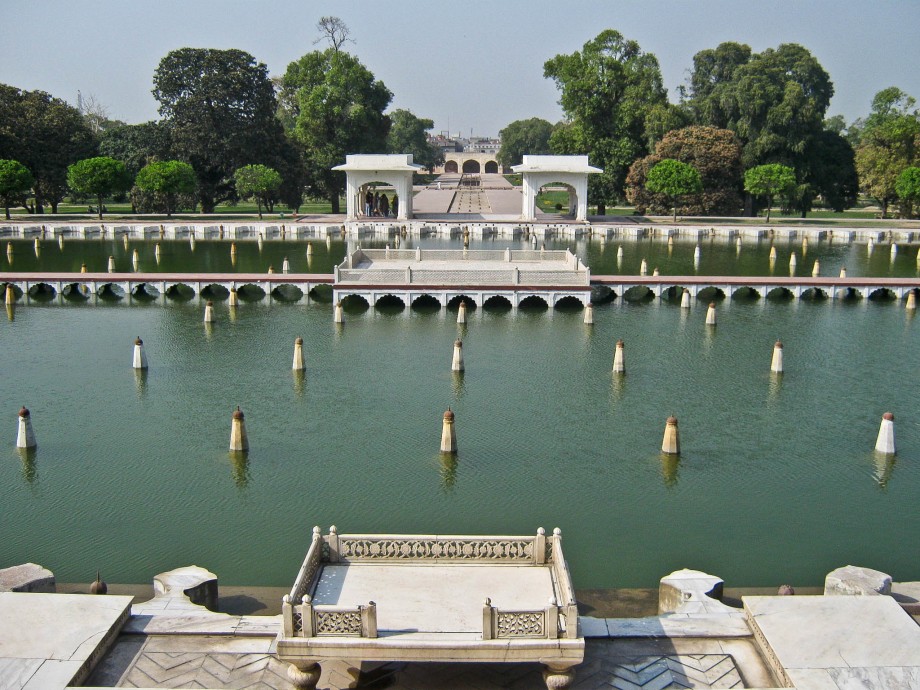 Built by Mughal Emperor Shahjahan, the Shalimar Garden is located in the Pakistani city of Lahore. A blend of the Persian and Mughal architecture, it's a beautiful garden with carefully made geometric layout and is famous for its intricate fretwork. The garden is terraced with three different levels. There are 401 fountains fed by a canal called Shah Nahar.
There are many buildings in the Shalimar Garden. Some of them are Sawan Bhadum (pavilion), Naqar Khana, Khwabbagh (sleeping chambers), Hammam (Royal Bath) and Aiwan (Grand Hall).
Along with the Lahore Fort, the Shalimar Gardens of Lahore are included in the UNESCO World Heritage Site list.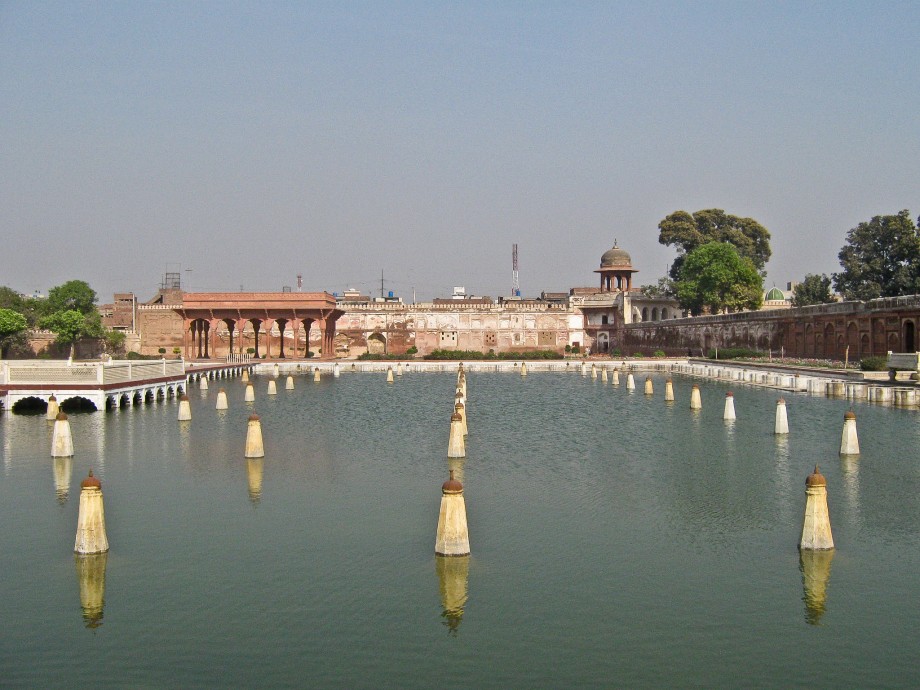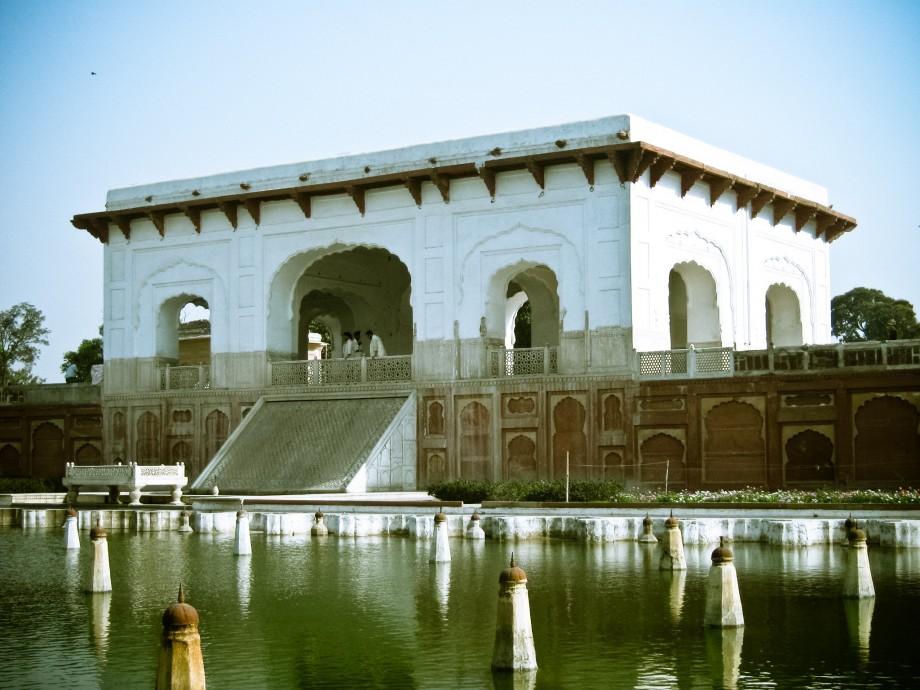 ———————————————————————————————————————————————–
Editor's Note: This is the first Guest Post by our friend from Pakistan, Ibn Hanif who is a devout Muslim, a very good human being, an avid traveler and author of a beautiful blog called The Voice of Nature. Click HERE to see the beautiful posts and pictures on his blog.