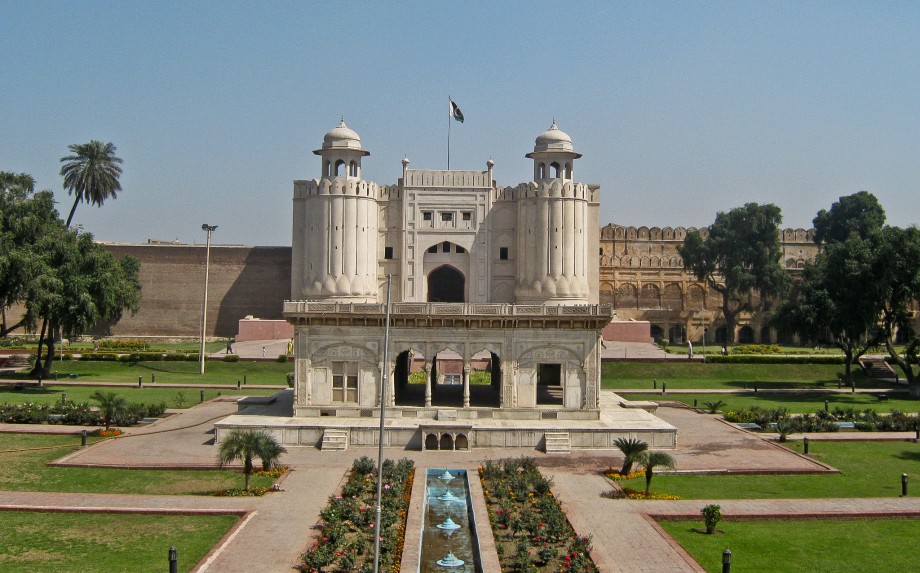 Located in the Pakistani city of Lahore, the Lahore Fort or the Shahi Quila as its locally referred as, is a majestic fort built by the Mughal Emperor Akbar. The Fort is a beautiful and imposing mix of the Persian and Mughal architecture. It is divided into two sections: the administrative section with the main entrance, large gardens and Diwan-e-Aam and the Second one the private chambers consisting of the Sheesh Mahal (Palace of Mirrors), residential quarters and smaller gardens. The other famous buildings are Alamgiri Gate, Naulakha Pavilion and Moti Masjid.
Lahore Fort along with the Shalimar Garden has been included in the list of UNESCO World Heritage Site.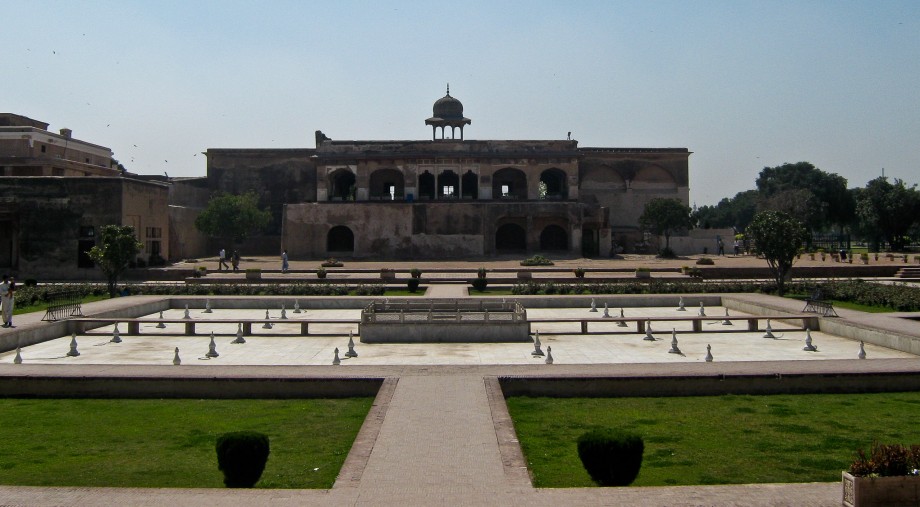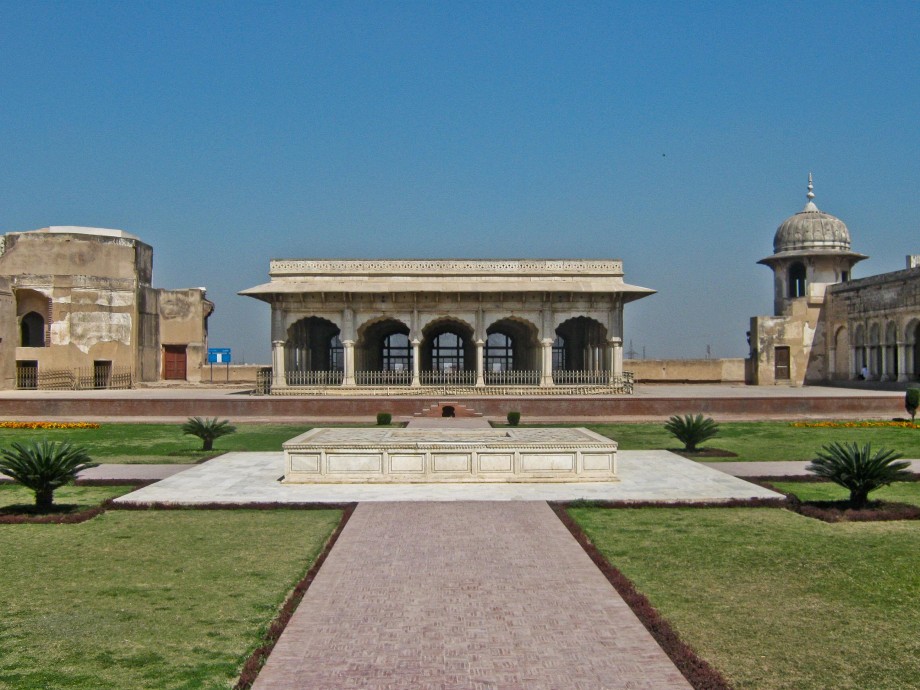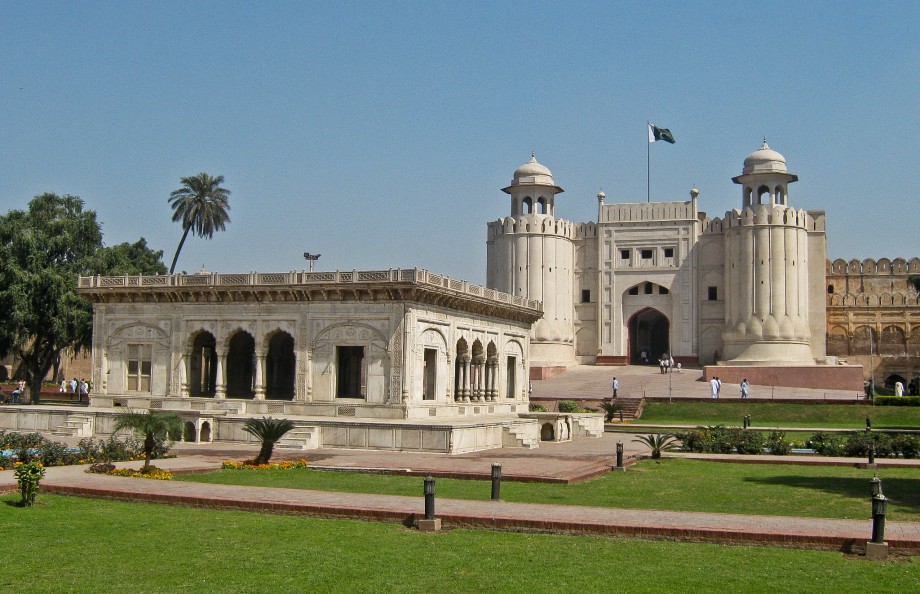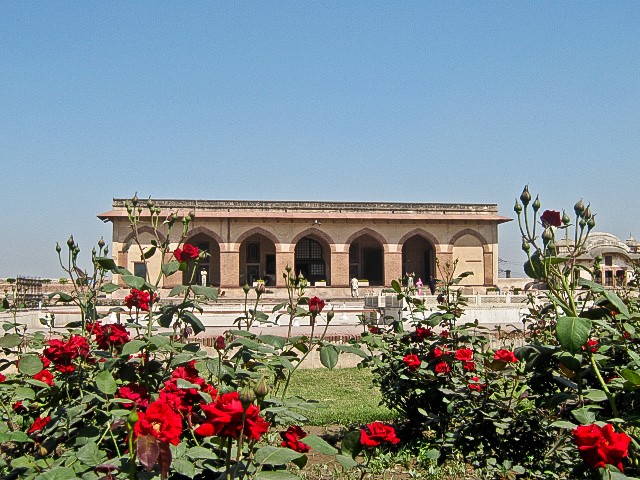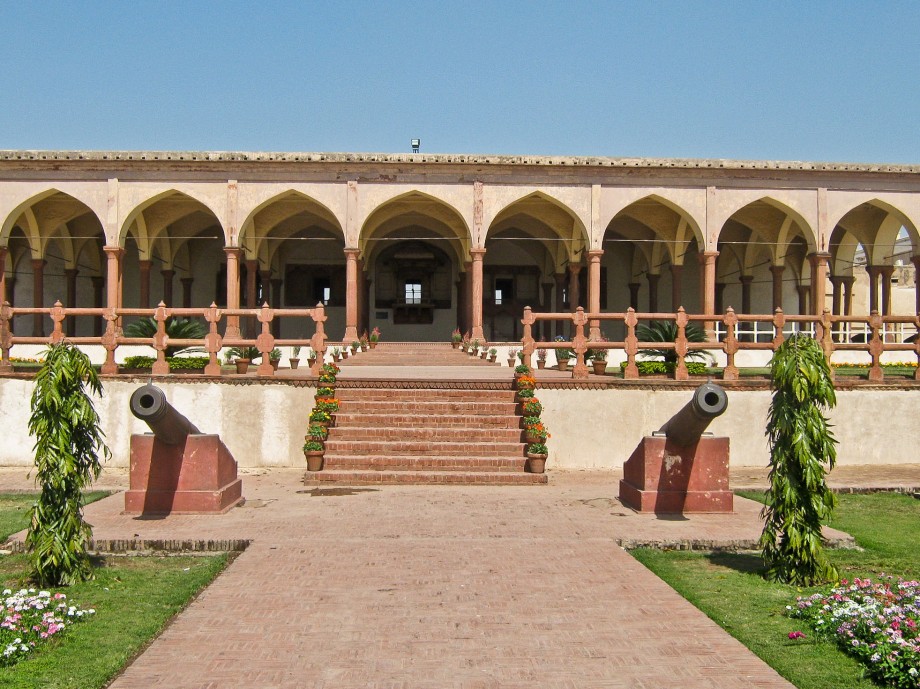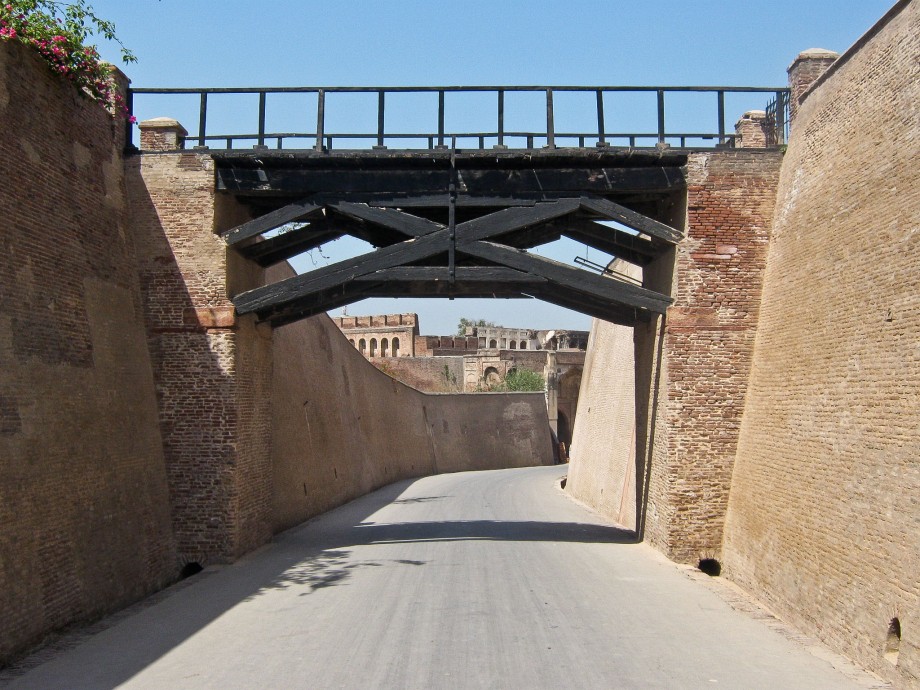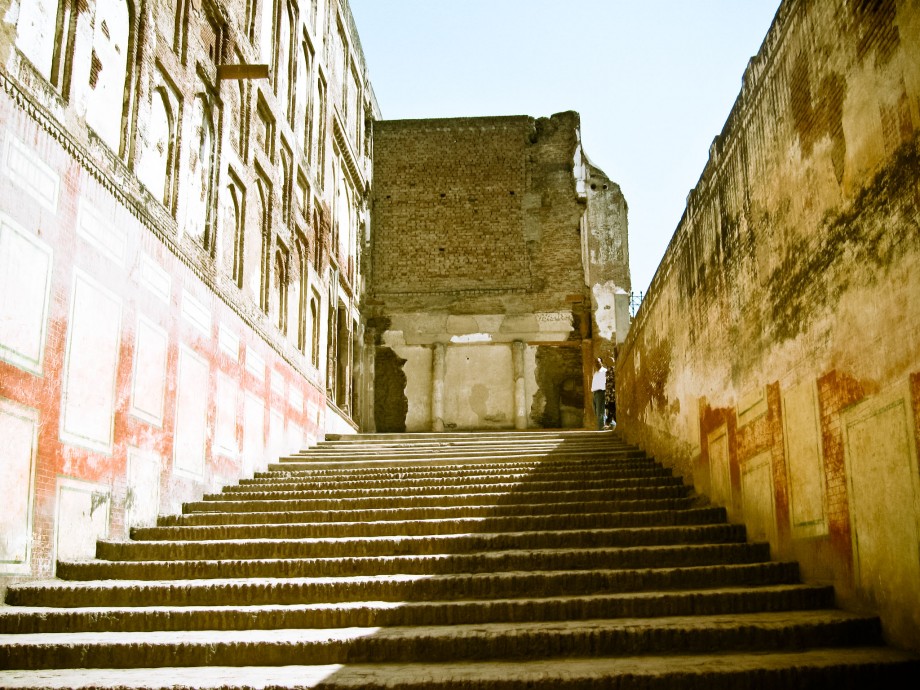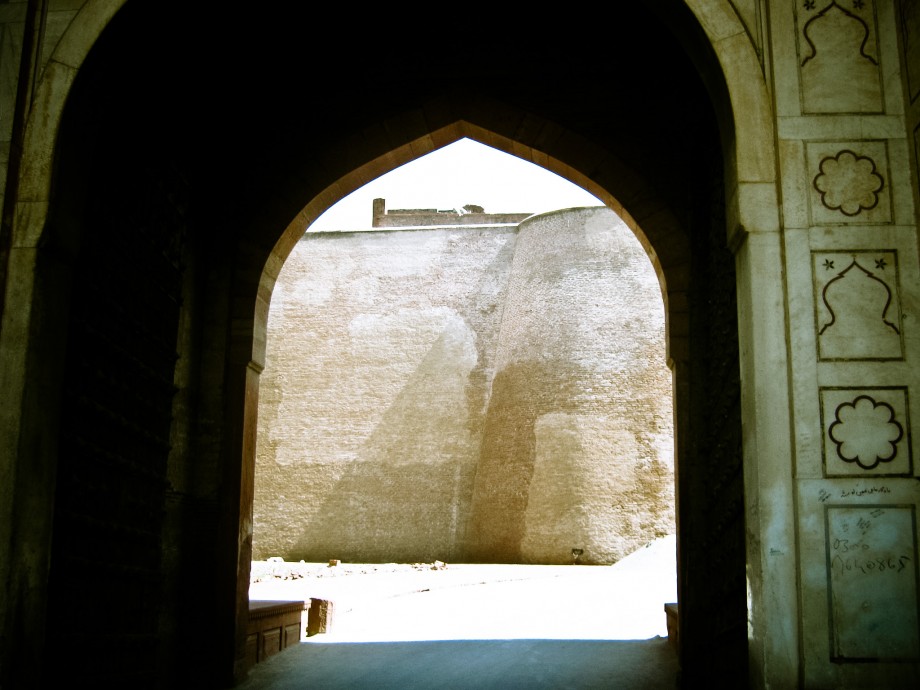 ———————————————————————————————————————————————–
Editor's Note: This is a Guest Post by our friend from Pakistan, Ibn Hanif who is a devout Muslim, a very good human being, an avid traveler and author of a beautiful blog called The Voice of Nature. Click HERE to see the beautiful posts and pictures on his blog.