While the Italian mainland offers no shortage of scenic vistas, art and culture, its network of islands offers unspoiled charm. From white sandy beaches to rugged volcanoes, you'll find an abundance of natural beauty punctuated with open-air terraces and rustic cathedrals. Here's a look at a few of Italy's most enchanting islands.
Procida
We'll start in the Gulf of Naples with Procida, which you may recognize from films like 'Il Postino' or 'The Talented Mr Ripley'. It's clear to see why it's such a popular filming location, with its pretty pastel architecture tumbling down the cliff to the tranquil fishing harbours like Marina di Corricella. While neighbouring Capri gets plenty of tourist footfall, Procida offers much of the same charm with quieter beaches encouraging total relaxation.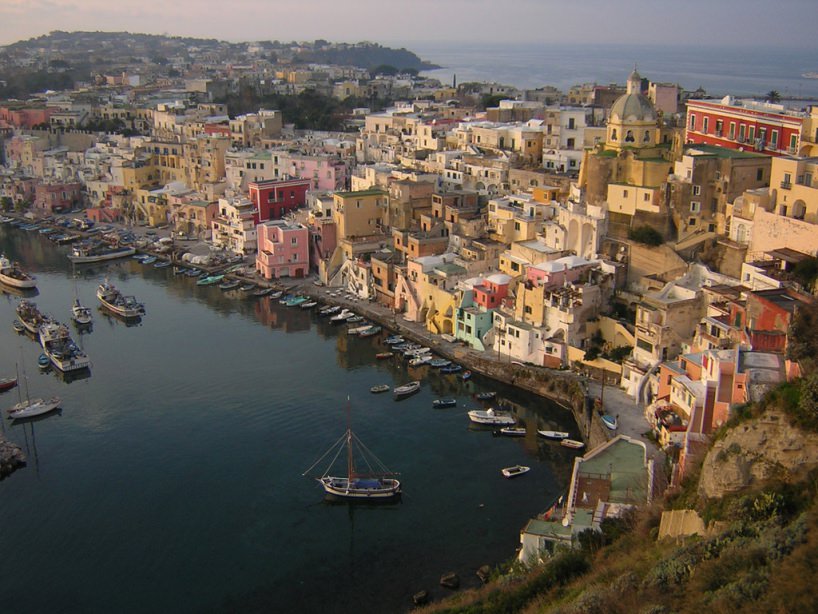 Ischia
Touring around the Gulf of Naples, you'll also encounter the volcanic landscapes of Ischia. Surrounded by cobalt blue waters, it's famed for its natural thermal springs and chic boutiques. Stroll through Ischia Porto to pick up luxury handicrafts or people watch on sun-dappled terraces. Visit Aragonese Castle, or take a dip in the healing springs of Poseidon Gardens.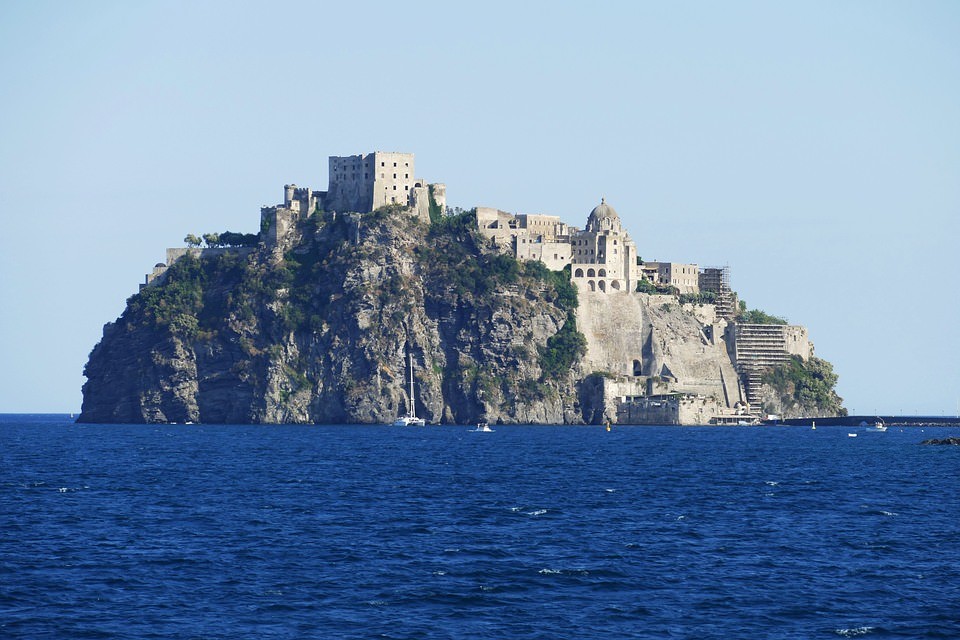 Panarea
Mingle with global jetsetters in the exclusive enclave of Panarea. Part of the Aeolian archipelago to the north of Sicily, Panarea offers a slower pace of life in its car-free cobblestoned streets. Stroll through San Pietro to admire the whitewashed houses and spot luxury yachts bobbing up and down in the harbour.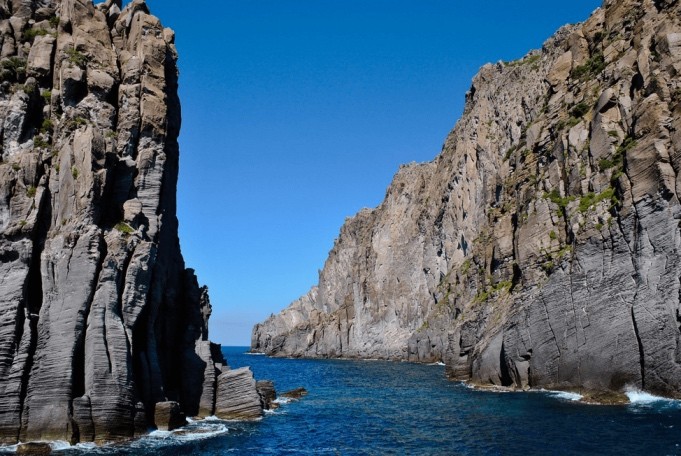 Sardinia
While Panarea is one of the smallest islands, Sardinia is the Mediterranean's second largest with regular transport links through ok-ferry from the mainland. It boasts a rich, diverse culture filled to the brim with Roman ruins, secluded beaches and medieval churches to explore. Snorkel in crystal clear waters or spend the day hiking inland in Sardinia's mountainous interior. You may come across the island's 'nuraghi', mysterious Bronze Age ruins that are shaped like beehives.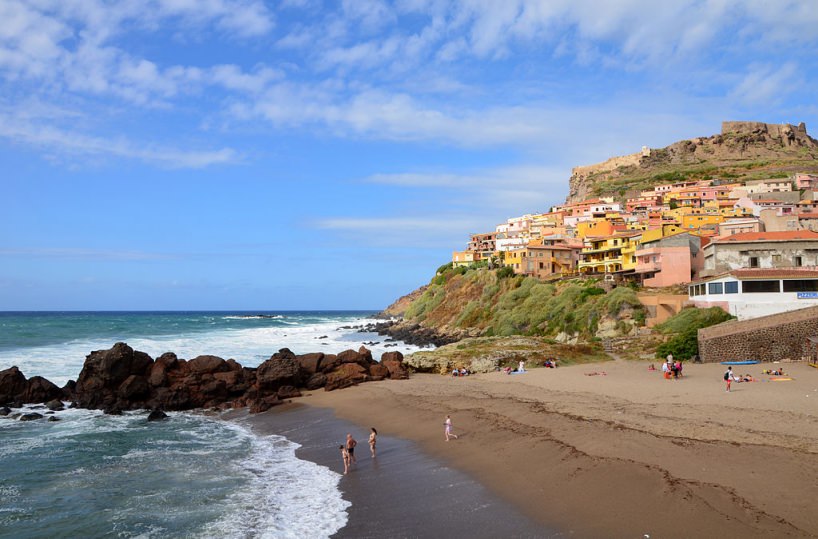 Stromboli
This island is dominated by its active volcano, ensuring that you can spot it from a distance as you approach by sea. Positioned in the Tyrrhenian Sea, Stromboli is a must-visit destination for hiking enthusiasts or anyone looking for a more rugged destination off the beaten path. It includes two villages, Stromboli and Ginostra, both quaint and rather quiet with their whitewashed homes and locally sourced cuisine. For a true challenge, try your hand at clambering up the volcano, or simply relax on the black lava beach.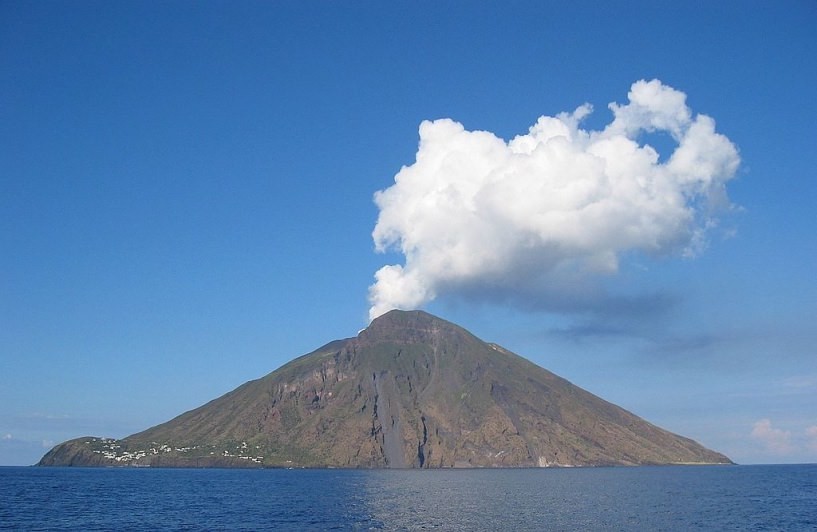 Whether you're in search of adventure or serenity, these Italian islands cover all bases for a memorable holiday.