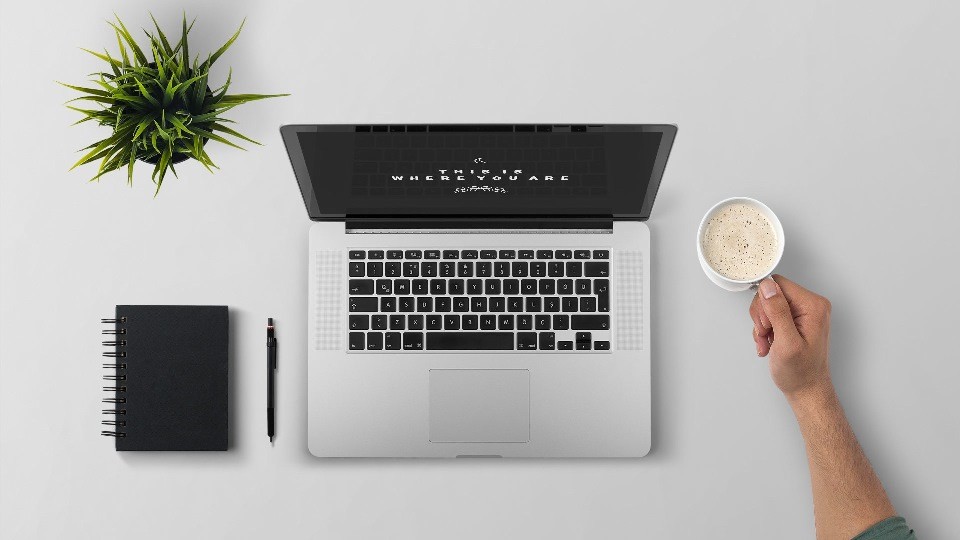 I was tagged by Santosh to write this post. 
Do you have a passion? Do you want to make an impact with your words and images? Do you want to be heard, recognized, and remembered? Are you a blogger?
Are you a blogger who starts each year with a new blogging resolution and much gusto, keep at it for the first week, start slowing down in the second week and decide to try next month in the third?
In that case, my friend, it is time to do a review on your dream of becoming a top-notch blogger. It is time to take your blog to the next level. Apologies in advance if gets preachy, but that's the way it has to be.
Write
As you write, so are you.
Writing, of course, is the primary action that you need to do to be classified as a blogger. However, no one is going to bother visiting your blog if the last update was made three months back. So start blogging and be consistent with it. Anything less than once a week is simply too little!
SEO fills up pages and pages of expert opinions on Internet these days and in my humble opinion, most of it is humbug! Bots write for Search Engines, your writing should be for humans – a post which is not meant to be crawled but to be read. So be true to your content, possesses a pen that has not sold itself to the economies of Adsense. Write like you speak and speak like you think, and your readers will love you.
Shameless self-promotion is often annoying for others and puts them off. Do not bother about how to increase the footfalls on your blog. Instead, look inwards when everyone is looking everywhere else. Focus on excellence and reach such a class that your content is found by the Big Brother Google.
Read
Can a musician compose music if one does not listen to it? Can a blogger write if one does not read?
In my opinion, good reading is one of the most important triggers that influences a writer to think and write. So do your reading, read what excites you and then let it inspire you to write. There will come a time when you will put down the book and pick up the pen (or keyboard).
Opine
Yes, Humans have opinions and you are no different.
Do not be afraid to take a stand. Do not hesitate in speaking up for a cause which you believe is right. By standing up for your beliefs, you send a clear message to your readers about the stuff you are made of. Trying to please everyone does not work and there will always be some differences, however your conviction should be strong enough to tide you through.
Help
What is in it for me?
Readers may come to your blog initially out of curiosity or simply for the fact that you pester them to do so. However, their stickiness will only depend upon whether the content on the blog is of any use to them. So, be useful. Write not to impress them, but to give them what they have come looking for. If your readers find your content useful, they will keep coming back.
Interact
Interact, Share, and Contribute.
Merely posting your blog-link on all social media and blogging platforms is not enough. To be a successful blogger, you should be able (and willing) to take out time to engage with your readers and fellow bloggers on a personal level. Do not have a stop at I pat your back, you pat mine type transactions, build honest relationships instead.
—
I now tag Corinne to write her take on the topic.
I want to take my blog to the next level with Blogchatter