Bayswater is one of the top destinations in London that has been playing host to tourists from all around the globe. The area boasts of a number to top attractions which have all played a part in contributing to the popularity of Bayswater as a top tourist destination.
If there is one area that Bayswater has invested in is in the hotelier industry. There are over 76 hotels that offer top quality services that are available for booking. It is also possible to find cheap deals at discounted rates for those willing to go on a budget trip. This piece will take you through some of the best hotels to stay in while in Bayswater:
London Premier Notting Hill Hotel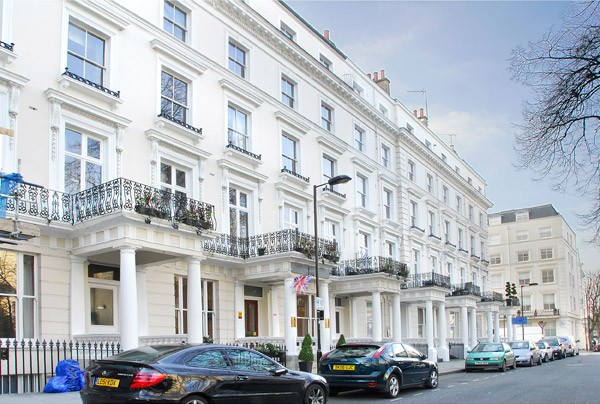 The hotel is located in a super quiet and affluent residential area close to Bayswater and Notting Hill underground station. Its ideal location has played a huge role in increasing the hotel's popularity around Notting Hill area. London Premier Notting Hill Hotel is specifically designed for both leisure and business travellers.
A visit to the hotel will give you an authentic British feel that will make you feel right at home. Get treated to splendid textile and plush bedding also awaits you. Other facilities you are likely to enjoy while at the hotel include: plasma screen TV, high speed internet, mood lighting and club room.
La Suite West, London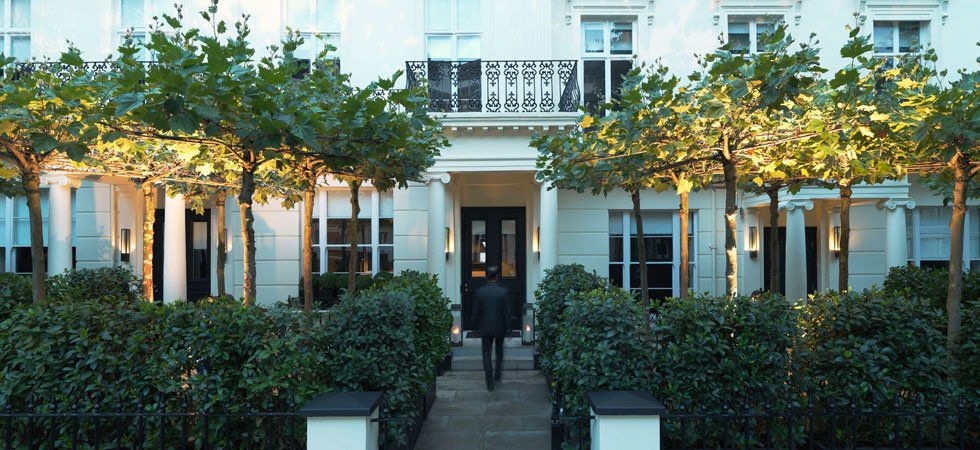 The hotel is located in the Paddington area and offers first class services to its customers. The hotel is rated as a four star hotel and has its own restaurant that serves breakfast, lunch and dinner. There is a great choice of meals that can be enjoyed at the hotel. The entire staffs are multilingual and are available to serve you on a 24 hour basis.
Facilities you are likely to enjoy while at the hotel include: free Wi-Fi, fireplace in the lobby, dry cleaning, an elevator, concierge service and a garden.
Hotel Hilton London Hyde Park, London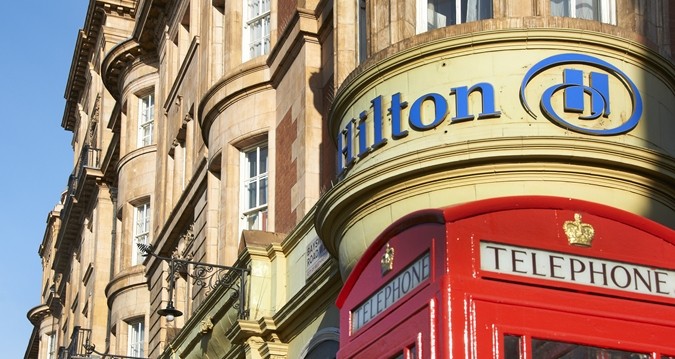 As a four star hotel, Hotel Hilton London Hyde Park features a number of exquisite features that are designed to make you unwind and relax. The business friendly hotel is located within the Paddington area and offers free Wi-Fi services to their customers. You also get to enjoy designer toiletries that are found in the guest rooms. Other amenities that can be enjoyed here include: bar/lounge, laundry service and computer station.
Pembridge Palace Hotel, London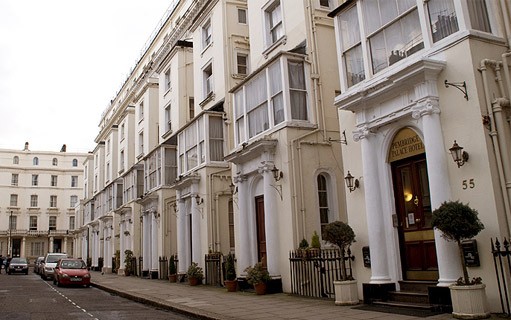 The 3 star hotel is situated in the Paddington area offers an area shuttle, a garden and an elevator. The hotel has a team of multilingual staffs who work on a 24 hour basis to attend to a customer's needs. Amenities that are provided in the Pembridge Palace Hotel include but not limited to: concierge services, free Wi-Fi services, safe reception among others.
Whichever hotel you consider, you can rest assured that you'll not be disappointed because they are all of top quality and offer more or less similar services.