Puppets and Turbans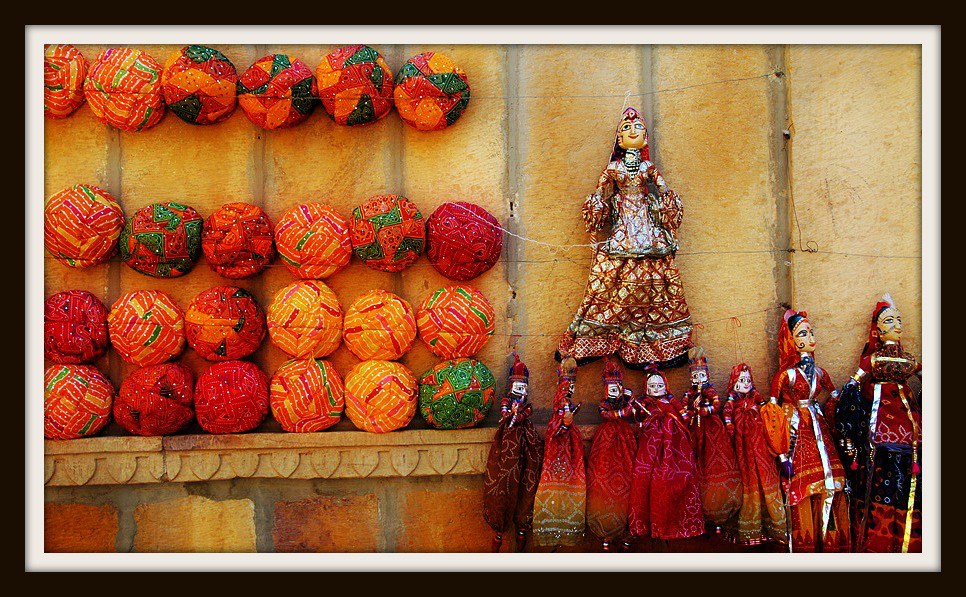 About The Author
Puru is an IT Project Manager from Pune, India and an avid blogger. He is passionate about travel, photography, cinema and books. He blogs on Shadows Galore, Art House Cinema, The Mutinous Indian and Antarnaad.
Related Posts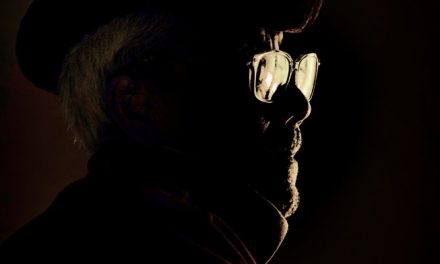 May 22, 2016
Advertisements
RESOURCES / DOWNLOADS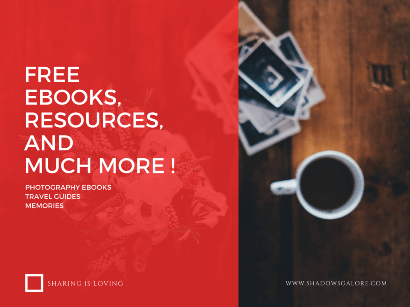 Stay in Touch
Licenses
This work by
Shadows Galore
is licensed under a
Creative Commons Attribution-NonCommercial 4.0 International License
.