[divider invisible]
Across Europe the competition is closed from the immemorial time: the French capital wins without a doubt the palm for the ideal place for lovers. But what are the most romantic places in the pearl side of the Alps?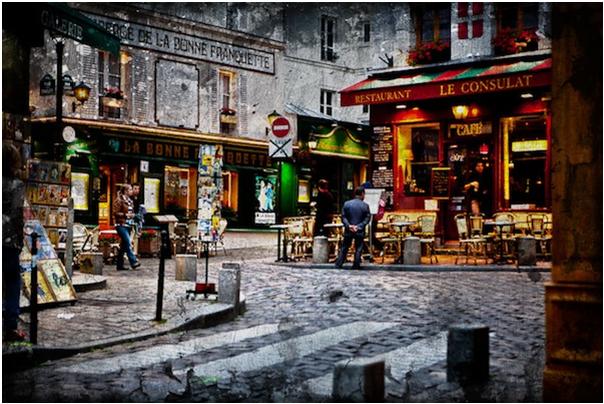 A Valentine's story is worth spending it in Paris. A memorable Valentine's Day must be spent it in Paris in one of the five locations listed by Vivaparigi the community for people who live and love the transalpine capital. Let's see what are the assumptions for the 14th of February with all the trimmings that surround it.
We start with the Parc Monceau groves and paths that make it a classic park for lovers. Add to that romantic views, streams, ponds and plants, in the middle of one of the most "in" places in  Paris. The Palais de Tokyo offers a great alternative view of the Eiffel Tower: located in a corner with little traffic gives visitors an unusual silence.
Montmartre cannot miss this special classification: the Sacred Heart at the Moulin Rouge, passing through one of the recognizable cafes in "The Wonderful World of Amelie" with the best French restaurant in the corner and up to the Wall is written I love you in all languages ​​of the world.
The cemetery of artists: it seems strange that a cemetery can be included in this ranking but Père Lachaise is the ideal destination for romantic alternative that want to pay tribute to the myths of literature of Oscar Wilde and Marcel Proust. Close to the Parc des Buttes Chaumont: is a simple and discreet place, perfect for a view of the typical Parisian rooftops.