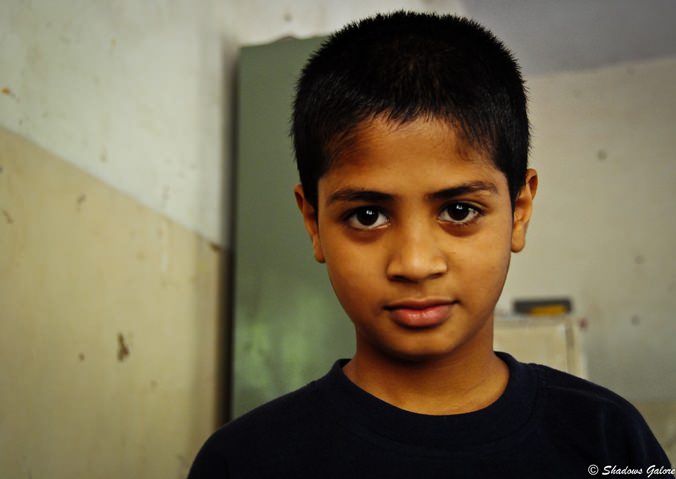 Bright, Softspoken, Shy, Dreamer … we are talking about Aamir.
Aamir studies in the 6th standard. He is one of those students who will always follow the advise of their teacher and wow them with their behavior. He draws, sings and acts. He was in fact the first in the drawing workshop we held during Bhumi's Summer camp this year.
I happened to record Aamir's song during one of the classes. Its a small and sweet one. Hope you like it 🙂
Aamir lives at the Eklavya Nyasa in Pune, where I go to teach every week as a member of Bhumi. In the coming weeks, I would be coming up with a series on our kids from Eklavya and their stories – my own small way to spread the word.