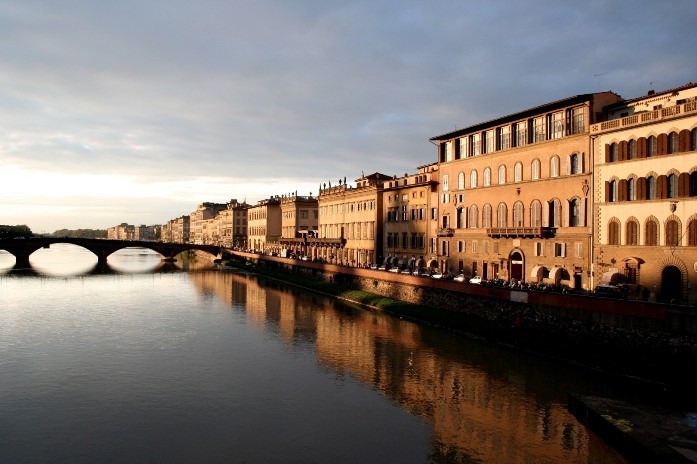 Choosing your family's holiday destination is always a toughie, whether you're after a sun-kissed beach holiday, a cultural trip discovering local traditions, a fun packed adventure or a luxurious stay in a country cottage, here's two options which have got it all.
Holiday in Italy:
When choosing the location for your perfect family holiday, it's important that the country is home to sun, adventure, culture and excitement. A popular destination is and always has been Italy for all of the above. Italy has it all, if you're looking to discover the traditional cultures, taste the handcrafted pizza, watch the stylish fashion, take a trip to one of the endless lists of museums, or simply relax and embrace the laid-back traditions.
Another thing Italy is famous for is the breath taking lakes, a visit to Lake Iseo will bring you to the largest island of any lake in Europe, Monte Isola, this will be an unforgettable experience for you and your family. If you're an outdoorsy type, another popular tourist spot is of course Lake Garda where you can canyon and climb to your heart's desire.
The fabulous Leaning Tower of Pisa in Tuscany, or a tour of Florence is yet just another glimpse of what there is to enjoy in Italy. In terms of accommodation, there is a so much choice you'll struggle to choose! From all inclusive luxury hotels, to a beautiful villa with a pool to keep the children entertained day and night, it's quite simple to find something to suit your needs.
With its warm summer climate, stunning scenery, beautiful coastlines and charming way of life, a family holiday in Italy is sure to give you the relaxing summer holiday you've been waiting for!
[divider invisible]
Holiday in the UK:
At a time when holidays abroad are gradually getting more expensive, more people are exploring the options of holidaying at home in the UK. I think we all seem to forget that we can still get all the benefits of an overseas resort without the stress travelling overseas can actually cause.
Family holidays in Devon and Cornwall are always a popular one given the weather and the stunning coastlines, as well as other areas like the East of England, which can give you great value for money and some lovely beaches too, a family favourite is Suffolk. For a thrilling holiday, Alton Towers is sure to please, with nearby self-catering cottages in the Peak District or the stunning area of Herefordshire. No matter what your budget, the beauty of staying close to home is the ease of being able to research exactly where you want to go, and what you're going to do on your arrival, and how much it's all going to cost.
The UK really is a great place to holiday, with the diverse regions of England, Wales, Scotland and Ireland offering such an array of experiences, landscapes and attractions there is definitely something which will take your family's fancy. Combine that with fantastic UK group accommodation for larger trips and you have the recipe for a fantastic break.
Hopefully this has given you a couple of ideas of what you might choose for your annual break, and fingers crossed, you'll get everything you hope for this year on your family holiday!
Photo Courtesy:
Florence at Sunset: jonrawlinson