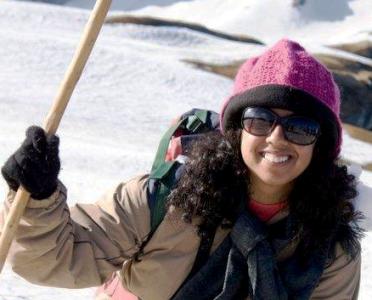 Swati
Guest Author
"Arrogant, rude and totally adamant brat; I am not upside down, the world is" … This is what Swati (or Arcturus as she calls herself) has to say about herself. Catch her on her blog here.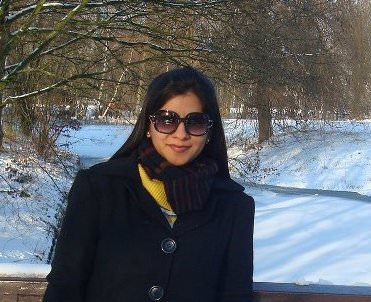 Prabhdeep
Guest Author
Ashu  is a great friend from TCS who currently lives in Denmark. She loves traveling and gives updates of her travels across Europe.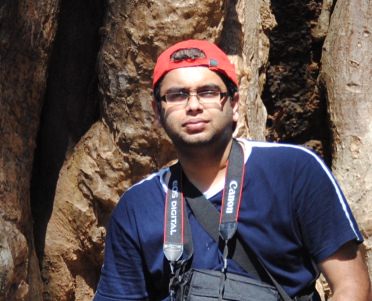 Jayant
Guest Author
Jayant is a great friend from the TCS days; a fellow traveler and  a photography enthusiast, he is great fun to be with. Bitten by travel bug, we had a beautiful trip together to Cambodia and Thailand in 2012.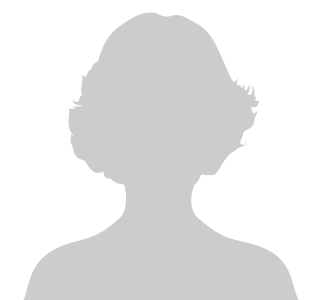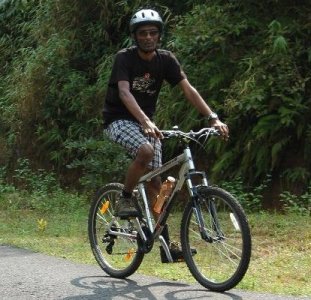 Siva
Guest Author
Siva is a wonderful writer and a fellow Gladiator. He loves traveling, writing and of late, has acquired a flair for cycling. Visit his beautiful blog Records in a Journa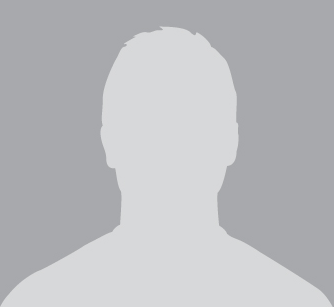 Ibn Hanif
Guest Author
Ibn Hanif  is a devout Muslim, a very good human being, an avid traveler and author of a beautiful blog called The Voice of Nature.
Recent Guest Posts
Most recent guest posts on Shadows Galore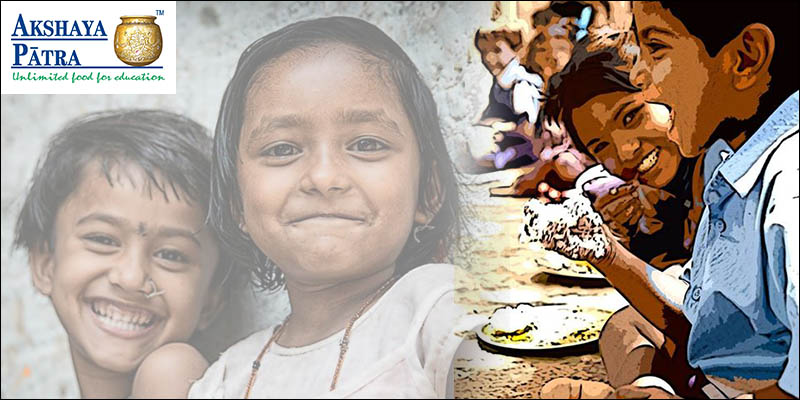 Come witness the joy of sharing !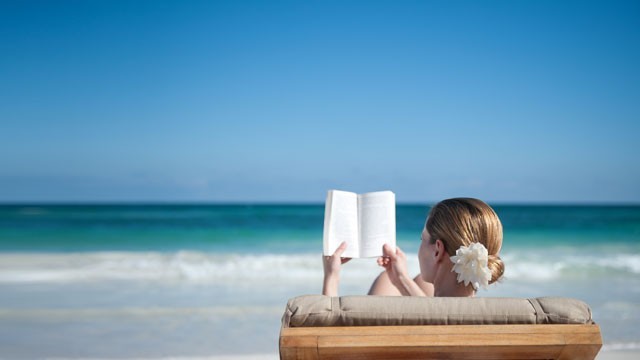 My two passions in life are traveling and reading, and fortunately I am able to combine these two together.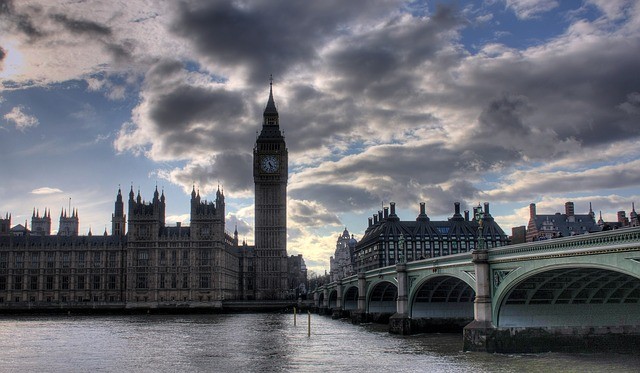 London is a well-known place for tourists and it is often filled up with them due to the fact it is such a beautiful city and the capital of such an amazing nation.
Do you want to write for us ?
If you are interested in working together, send us an inquiry and we will get back to you as soon as we can!