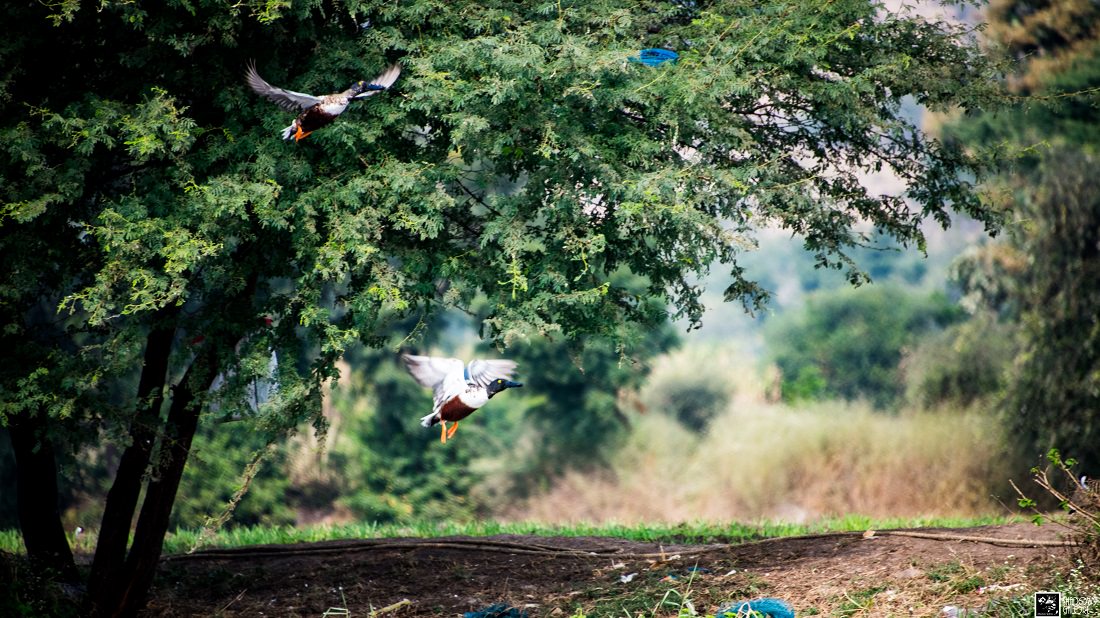 The Bhigwan Bird Sanctuary is so ridiculously close to where we live in Pune that we made not one but two trips this winter. It is shameful that I was not aware of its existence until last year and am trying to compensate for it by making as many trips as possible.
The first was a bike trip with my college friend Deven while the season has just only begun. Too much water in the lake and the relatively early winter resulted in lesser number of birds. However, when we went back in January, the place was teeming with birds of all variety and we had a good time there. Ideal for avid birders even when you do not have big lenses. In fact, when we went for the third time in February we were overwhelmed by the number of birds there. They were in thousands. 
Bhigwan is a dusty town on the Pune-Solapur Highway that also serves as the starting point for exploring a small part of the Bhigwan lake. Though the lake is huge, only a very small part of it is open for boating tours. This area welcomes thousands of migratory birds every year and houses the Bhigwan Bird Sanctuary.  Hundreds of species of endemic and migratory birds arrive in Bhigwan every year, making it a favourite of photographers, bird watchers and local ornithologists.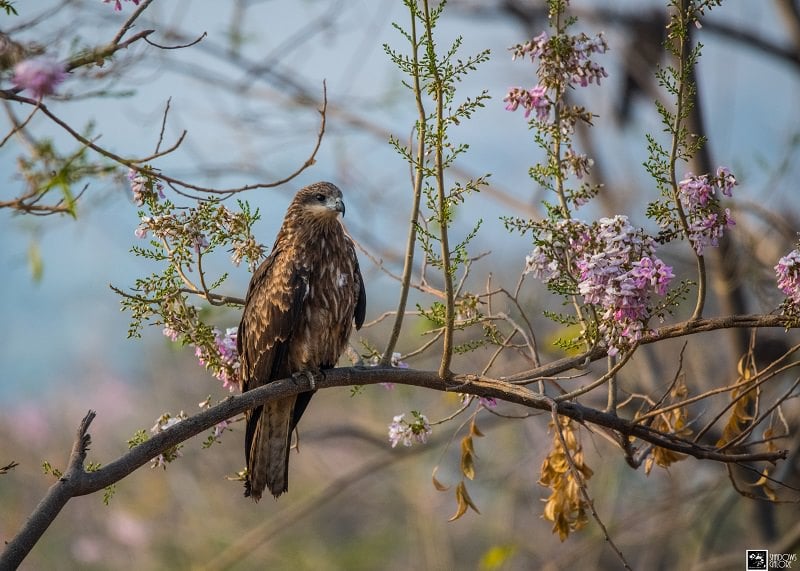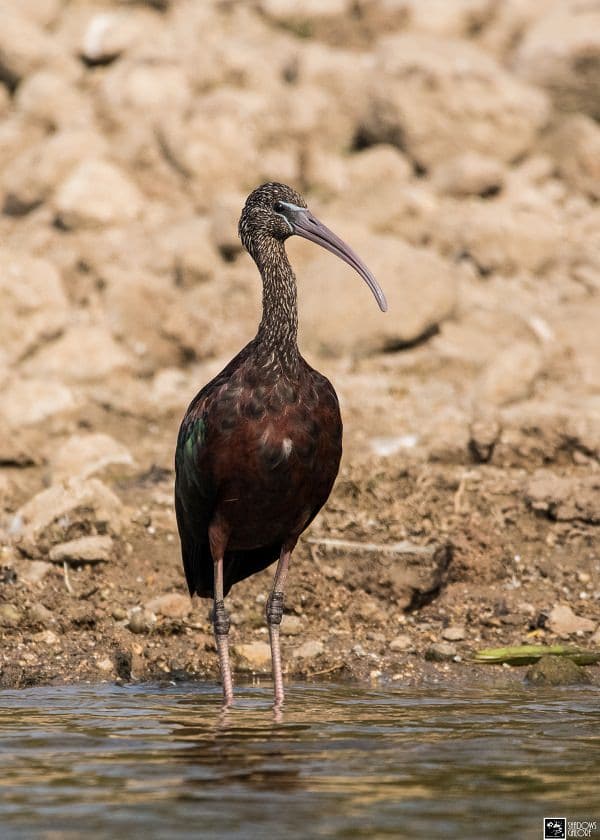 Reaching Bhigwan is easy. Just take the Pune-Solapur Highway and keep driving till you have left Baramati far behind and see the lake at your right. A service road a little before the lake takes one to the Bhigwan town and from there, signboards and locals guide you to point from where the boats sail. The Highway is in excellent condition, traffic is moderate, and riding till there on my Jawa was a joy. Only when you are in the vicinity of the lake when the tarred road ends and you have to do some off-roading for the last kilometre.
The best time to visit Bhigwan is between December to March, the season of the annual migration of birds from the Northern Hemisphere. However, when we first went in December last year, most of the birds have not arrived yet. The density of birds reaches in thousands by March but the weather can be too hot for some tourists. Hence I would suggest that you plan sometime in February when there are a lot of birds while the weather is still cool.
Left: Glossy Ibis | Down: Cormorants 
We usually stop at the Samruddhi Boating Point, partly because the parking space is ample there and partly because they are very friendly. The place has opened recently and has 3-4 boats that take tourists for birdwatching. They even have camping facilities on their grounds and the Fish thaali that a maushi cooked for us there was sumptuous and delicious.
For once, our boatman Pramod was very knowledgeable about the birds that come to Bhigwan. Apparently he picked from the bird photography enthusiasts that come there remembers everything. It was of very good use to us because my knowledge of birds is still very rudimentary.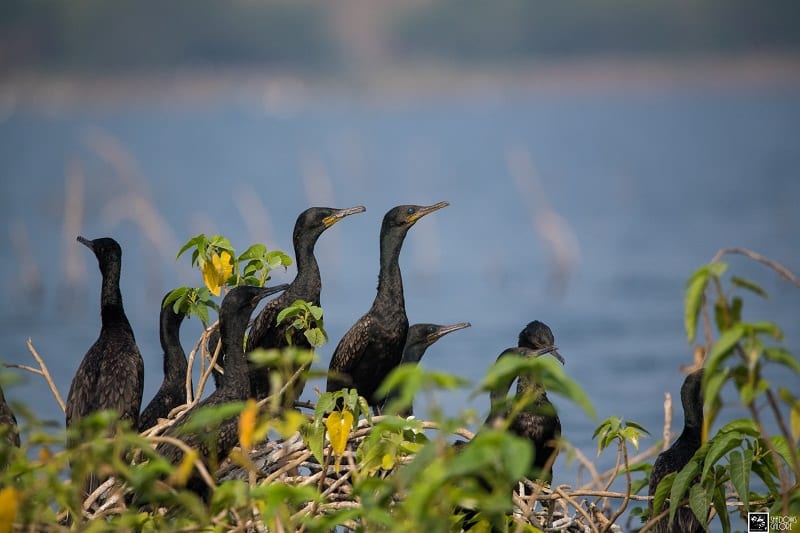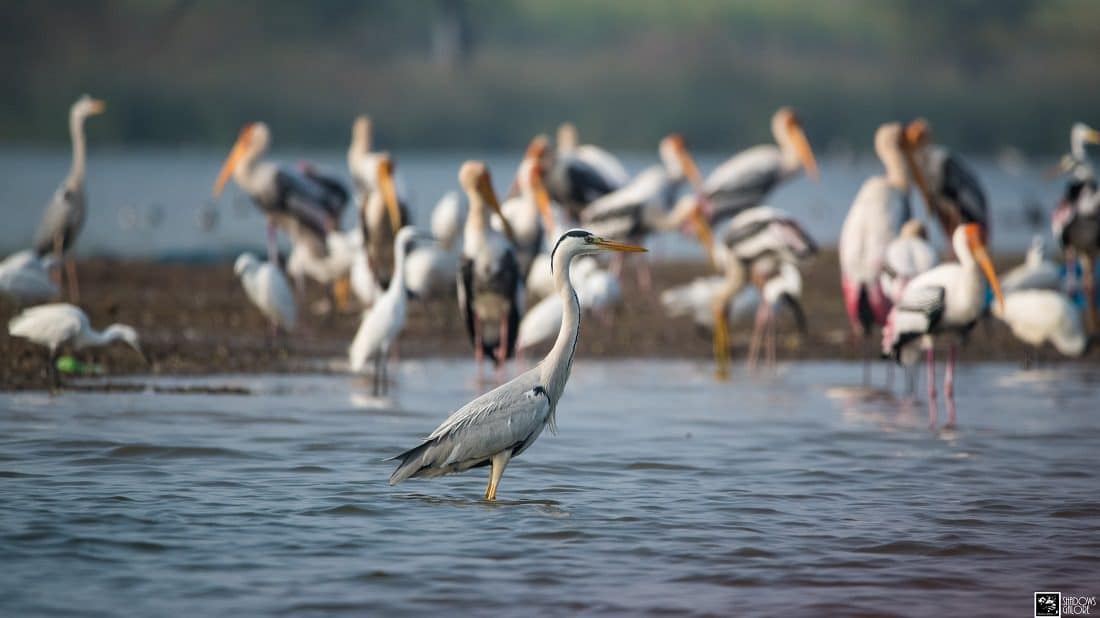 The numbers and diversity of birds that Bhigwan gets, I am surprised how is so relatively less known. The only place where I have seen a higher density of birds was at Vedanthangal Bird Sanctuary many years ago. There are so many birds around that a photographer may be at a loss about where to point the camera. We managed to see many varieties of waders – Northern Shoveler, Brahmini Duck, Sea Gull, Bar-Headed Geese and the larger Greater Flamingos, Common Cranes, Brown-headed Gulls, Painted Storks, Grey Herons. At least three varieties of Ibis alone were present at the location. No wonder this place is called Mini Bharatpur!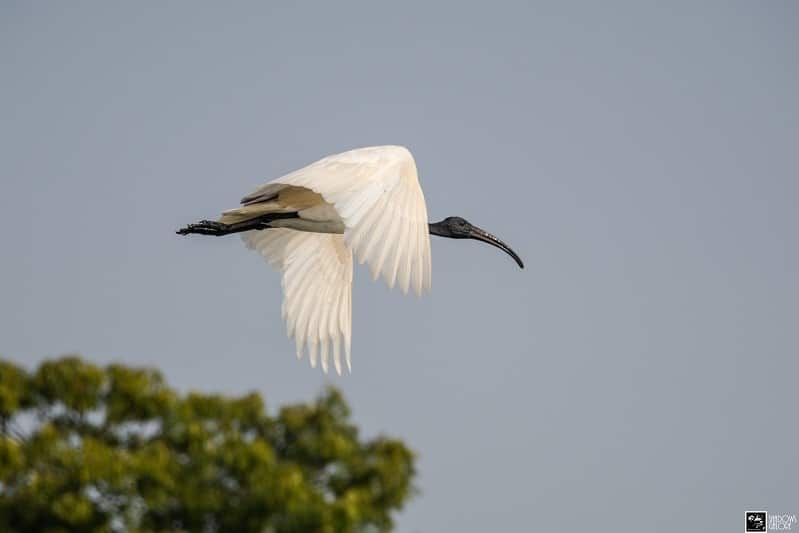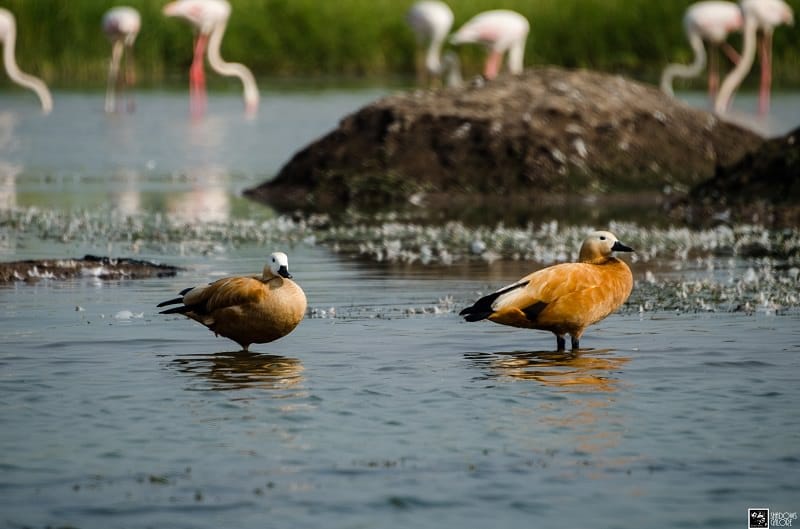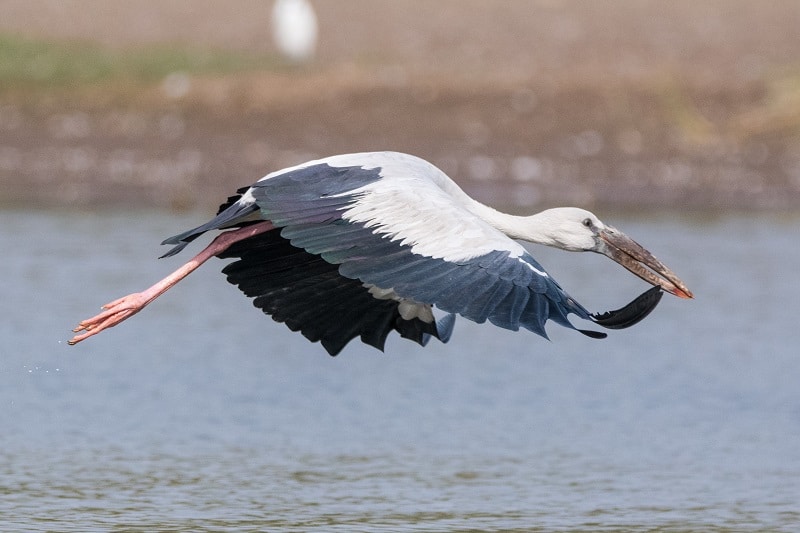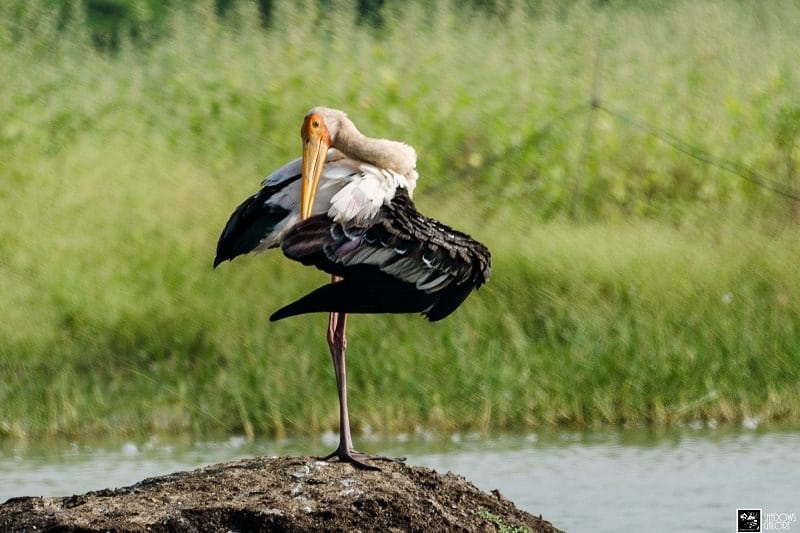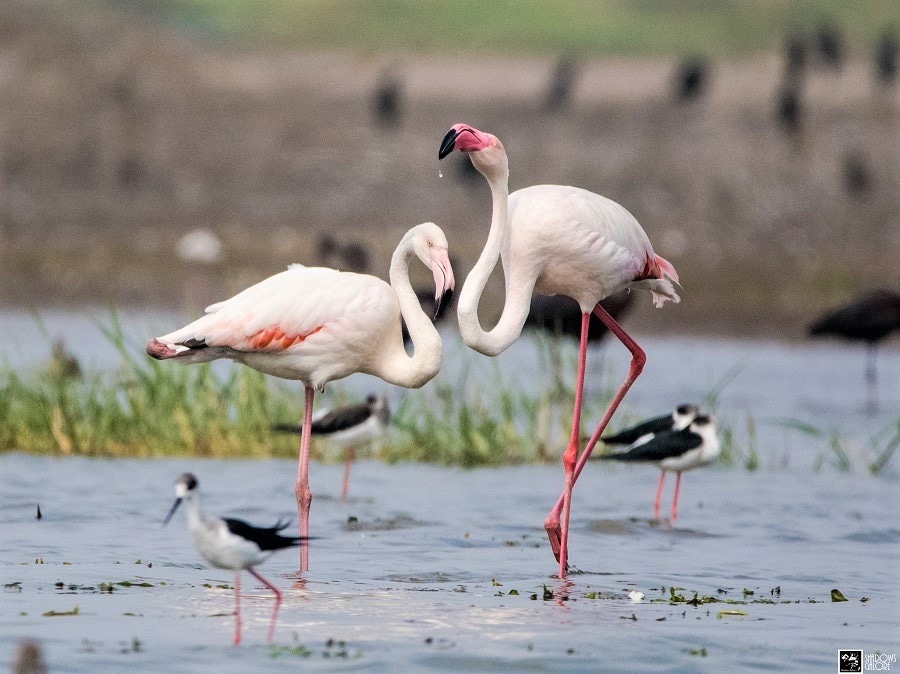 Bhigwan is an excellent place to watch Greater Flamingoes that arrive here in December and stay till April. The number of flamingoes was lesser this year due to the water levels in the lake, but we still managed to count 11 of them on our third trip. The flamingoes around this time of the year are mostly white; however, if you see them in April, they turn completely pink by then due to algae that they eat here. Interesting food habits I must say! 
Some Tips On Your Trip To Bhigwan
Reach: From Pune, take the Pune Solapur Highway, keep driving towards Solapur and you will find Bhigwan about 30 km after Baramati. Follow the signboards and you will arrive at one of the two Birdwatching points.
Mode of Travel: Car, Bike, Bus
Best Season: December to March
Best Time of the Day: Mornings and Evenings
Boat Ride: Contact Bhigwan Bird Watching +91-8308383050, or Samruddhi Resort – +91-9716595555
To Carry: A good camera, telephoto lens, monopod or tripod, binoculars, hats, drinking water
To Eat: Vardhan Restaurant, they cook delicious fish
Do: Watch birds, learn about their behaviour, take photographs, camp overnight
Do NOT: Make noise, scare the birds, feed the birds, litter
Bhigwan Bird Sanctuary
Pune