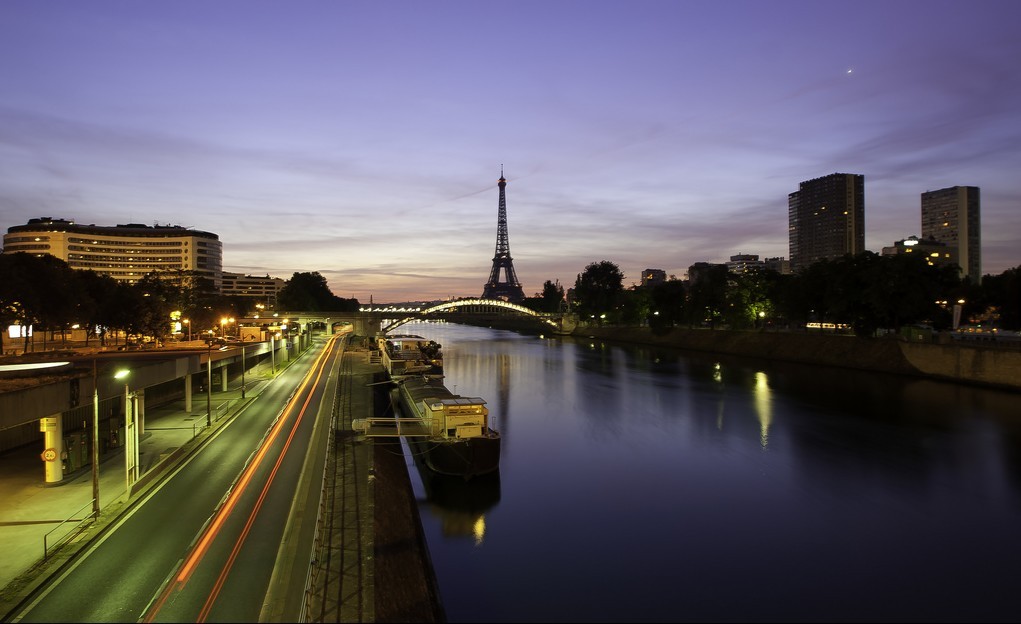 Paris, the city of lights and the city of love, is by far one of the most beautiful and amazing cities on the planet. It is home to some of the world's most fantastic architecture, history and art, but also to some truly down to earth, homely little cafes and shops. The city is nothing short of majestic and it is virtually impossible for someone not to like it. When you book your Globus Tour package at pavlus.com and you choose a Paris destination, you just know you are going to have a great time.
Where to Stay
If you have booked through Globus, then you will be happy to hear that your accommodation will be fully sorted for you. That is a good thing, because while there are many hotels in Paris, they are also often fully booked, particularly in June, July and October. Those are the months that there are major fashion shows and the world literally flocks to the French capital city.
What to Do
You will be able to sign up to a Globus itinerary while you are there. However, if you want to do things by yourself, then some of the following will certainly entertain you:
A show at the Moulin Rouge

A trip to the top of the Eiffel Tower, if you dare. By climbing the stairs if you are fit enough!

Les Catacombes, the underground tunnels and burial grounds, where you can see real human bones and skulls.

With the tomb of the unknown soldier underneath it. Do be wary of crossing the roundabout on foot though!

The Aquarium de Paris, which is also a cinema.
Where to Eat and Drink
Paris is made up of cafes and restaurants, so you can literally eat anywhere, from a street corner vendor to a Michelin star restaurant. However, some truly great places include:
Septime, with some truly mouthwatering meals.

Afaria, a bistro with real French cuisine.

Frenchie, which is one of the most visited restaurants in Paris. You may need a reservation.

Le Baron Rouge, a truly fine bar with some of the best wines in the country.

Harry's New York Bar

, one of the most popular and oldest American bars in the city, which opened before World War II. Ernest Hemingway and F Scott Fitzgerald also spent time here.
Where to Shop
If you like shopping, then Paris is the place to be. Simply follow some locals and you are guaranteed to end up at a good shop. However, if you want to already plan your route, then consider:
Gab & Jo, with great original souvenirs.

Fromageria Goncourt, for some of the world's best cheeses.

38 Saint Louis, for fruit juices, wines and artisan drupe chutneys.

Chez Helene, for confectionary. Brilliant if you have children.
It is impossible to spend a single minute bored in Paris. It is a fantastic city that offers something for everybody on every single corner. Enjoy yourself and fall in love.