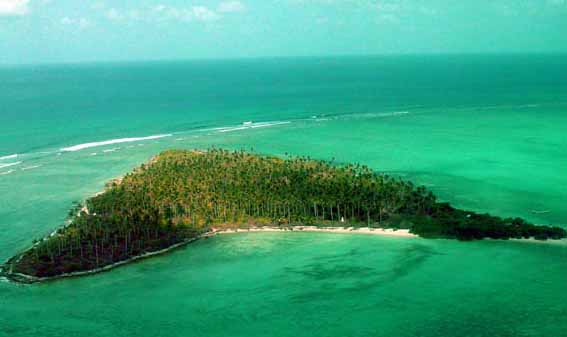 My eagerness to visit Lakshadweep began after listening to the elaborate stories by a friend about her visit. Her vivid description of the beauty and the extraordinary fun in water adventure sports has made me long to visit the islands time and again..
Lakshadweep means 'a hundred thousand islands' in Malayalam. However there are only 36 islands having a total area of 32 sq. kilometers. It is the tiniest Union Territory of India with 12 atolls, 3 reefs , 5 submerged banks.
There are 10 inhabited islands. Some of them are –
Kavaratti is the most developed island. The Lagoon is ideal for water sports, swimming and there are sandy beaches for sun basking.
Kalpeni is the largest and relatively shallow. A peculiar feature of Kalpeni atoll is the huge storm bank of coral debris along the eastern and southeastern shoreline.
Minicoy is geographically isolated from other islands. Perhaps due to this, the culture here is a mix of Maldivian and South Indian
Kadmat  has the finest diving spots in India with  a full-fledged Water Sports Institute and a Dive School with well-trained instructors.
Agatti is the most beautiful and the only one with an airport.
Bangaram is one of the uninhabited island and romantic paradise. This teardrop shaped piece of land is encircled by creamy sand. Even in the hottest part of the day, you won't feel the heat as luxuriant coconut trees shade you from Sun's rays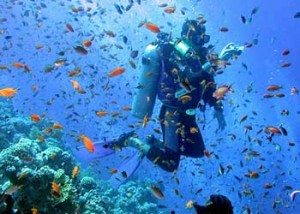 The place is tourist attraction for its serene beauty and the various Water Adventures like Kayaking, canoeing, yachting, snorkeling, wind surfing, water skiing and last but not least scuba diving. Full fledged scuba diving centres are operational at Kavaratti and Kadmat islands.
CHDT957Q9T7K