2012 : 1 Year | 25 Photographs
Photos from 2012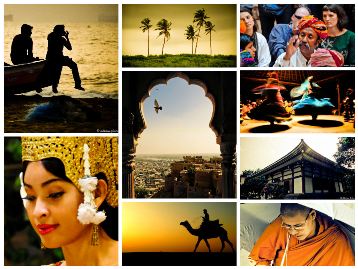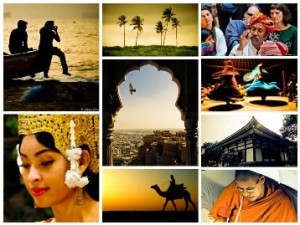 Edition: 1.0 | Category: Photography
We have been traveling a lot to get a feel of what the Bharat, that runs India is truly like.  In the last 2 years, we have been to numerous places across the country and had the pleasure of knowing its great people.
This annual eBook is our small way of presenting to you some of what we have seen of India and the world in last one year and saying thanks to the love of the countless those who shared our journey, online and offline and showered their affection on us.
We hope you will enjoy viewing our photos as much as we did taking them.