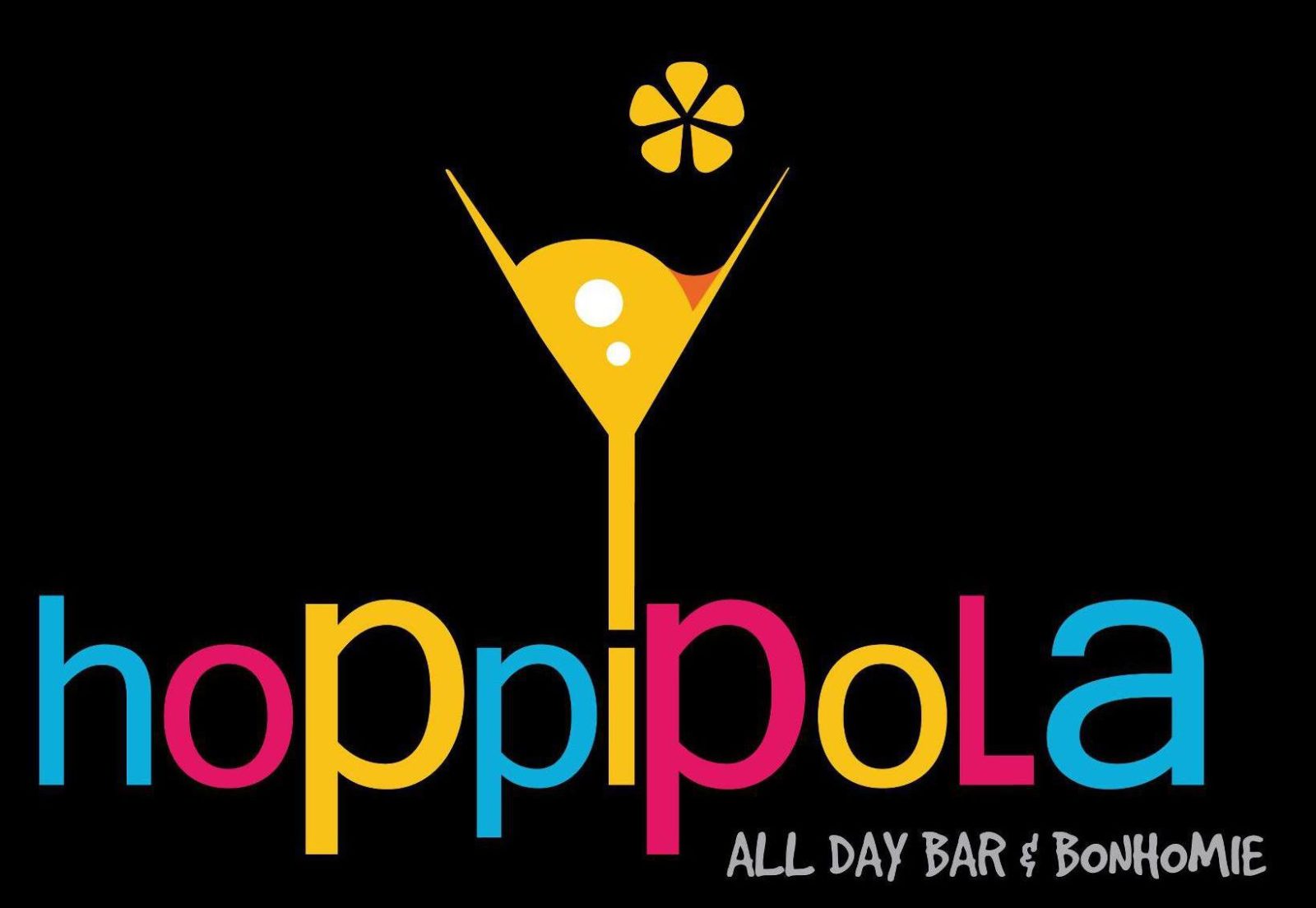 Hoppipola which means 'jumping in puddles' in Icelandic, is an all day bar (and bonhomie). The restaurant cum bar is beautifully decorated and lively with some fun stuff and cool music.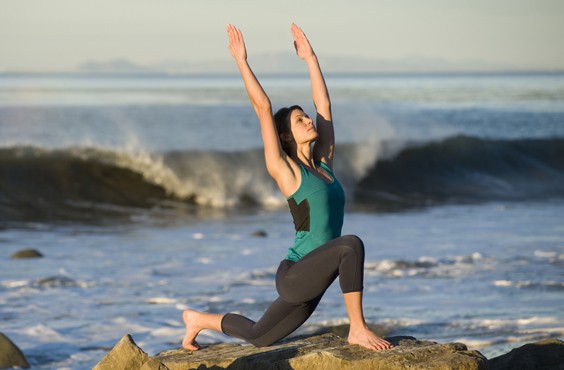 The GOQii band helps me track my daily movement and even prompts if I have been inactive way too long. The phone app that syncs with the band, helps me.
Check out these 5 exotic street foods from South East Asia that require some great courage to try. It will surely be a super-human feat to have tried all of them.